TAP-NY's social gatherings provide the invaluable opportunity to meet and network with other members of the community, who have diverse backgrounds, professions, and interests. Our social events include both larger group settings (e.g., TAPpy Hours) and more intimate settings (e.g., dinner series).
COME OUT AND HAVE SOME FUN!
If you have any questions or interest in working with us, please feel free to contact us at [email protected].
SKI & SNOWBOARD EXTRAVAGANZA
THE AMAZING TAP RACE: NY EDITION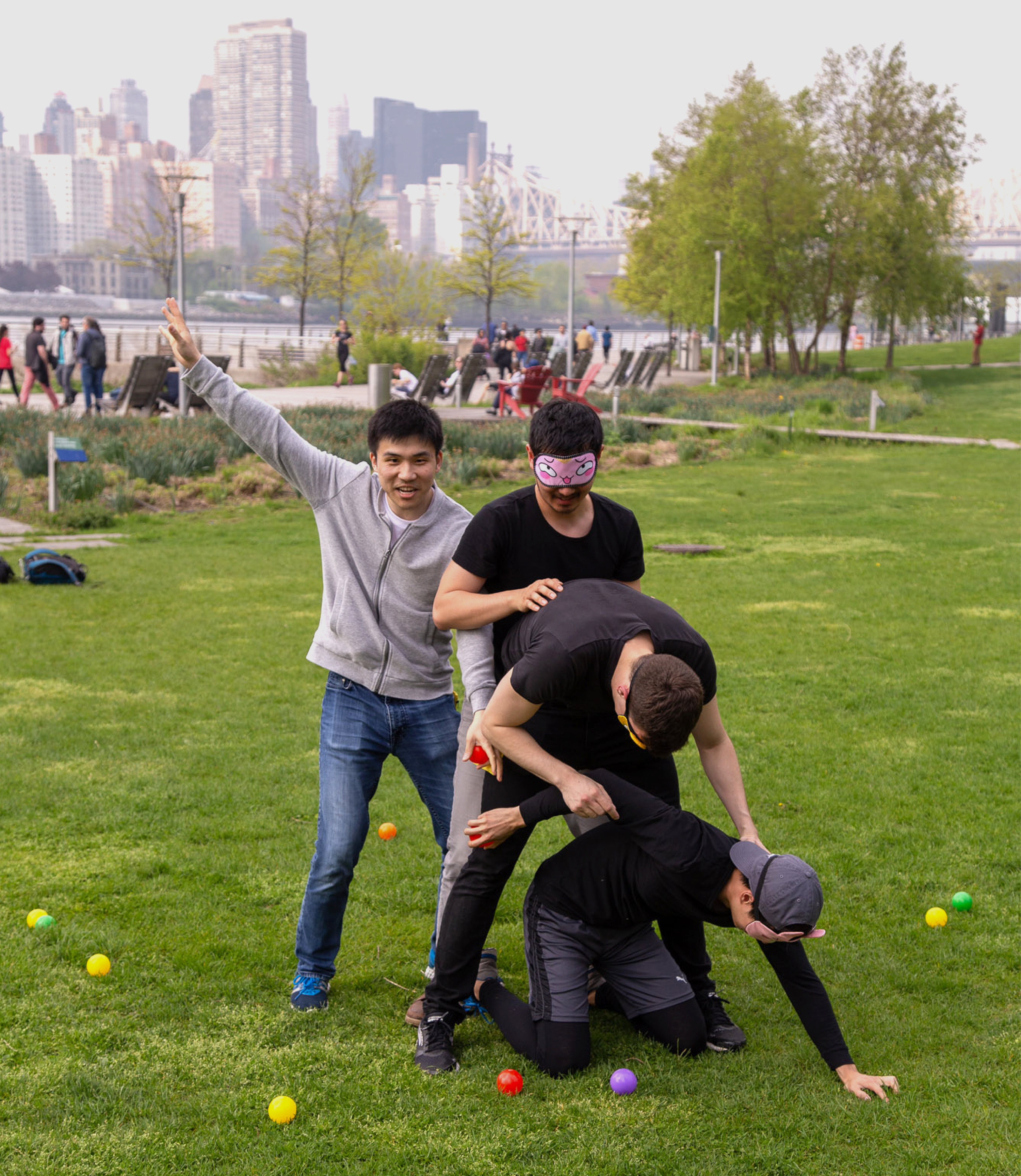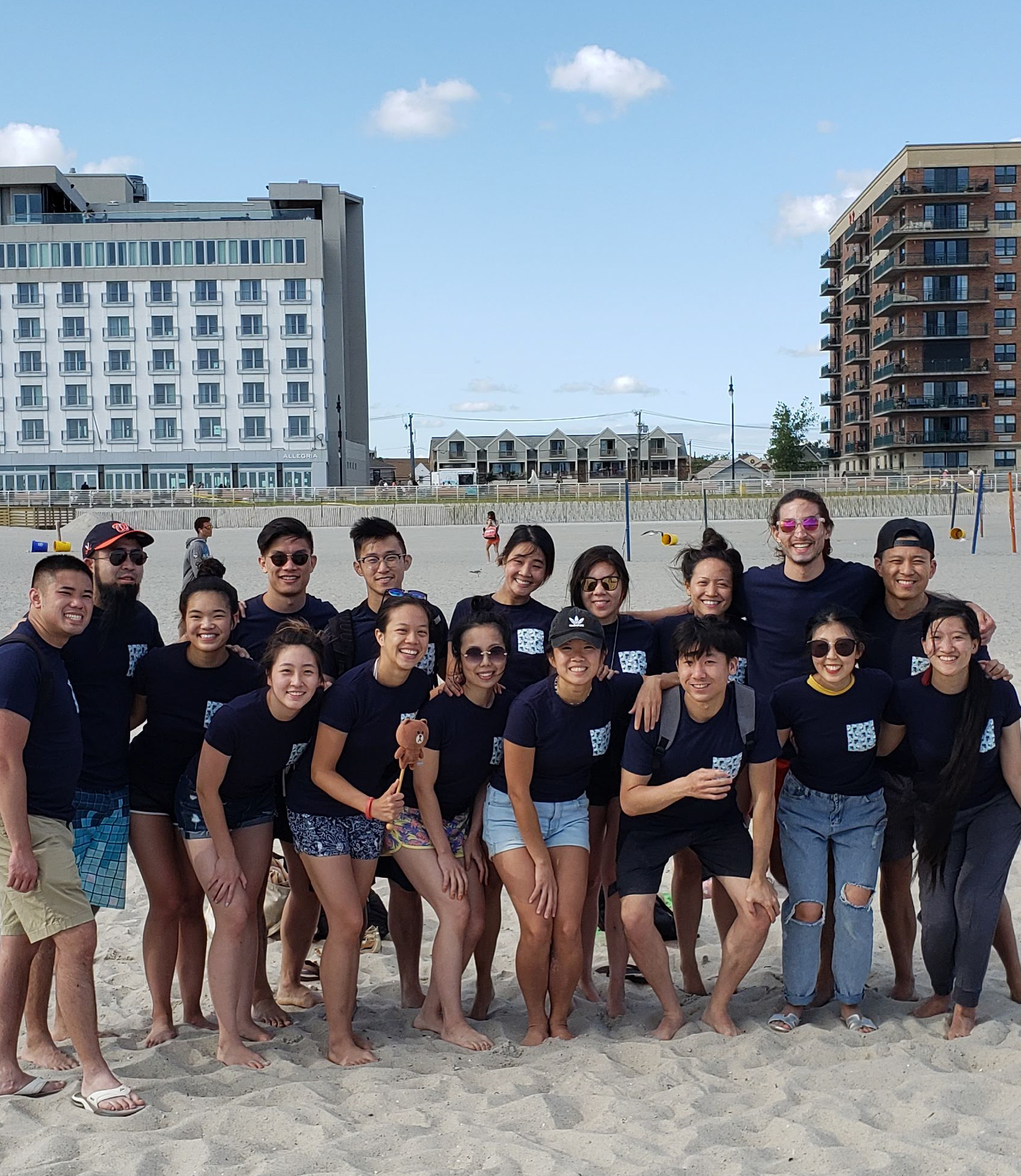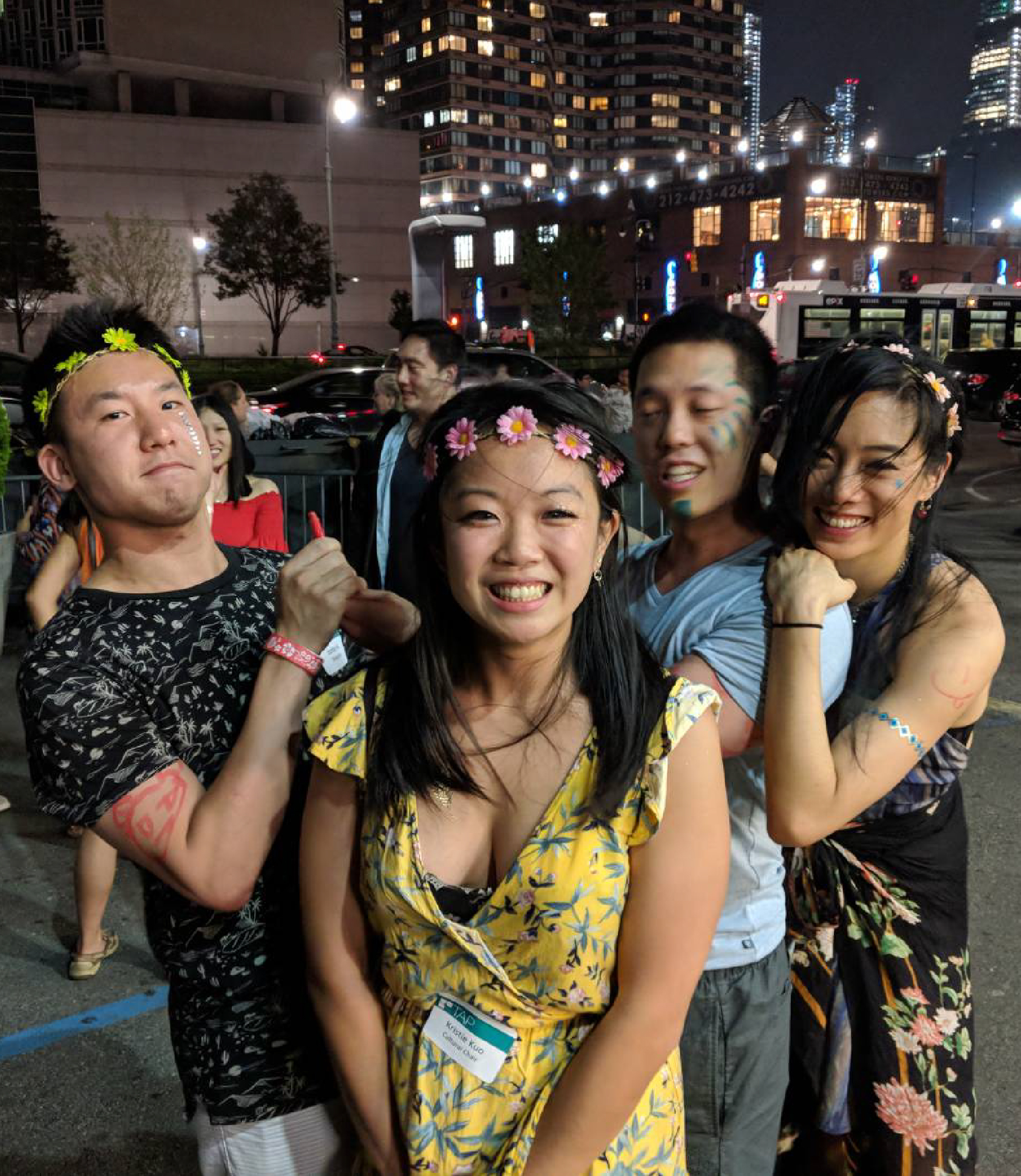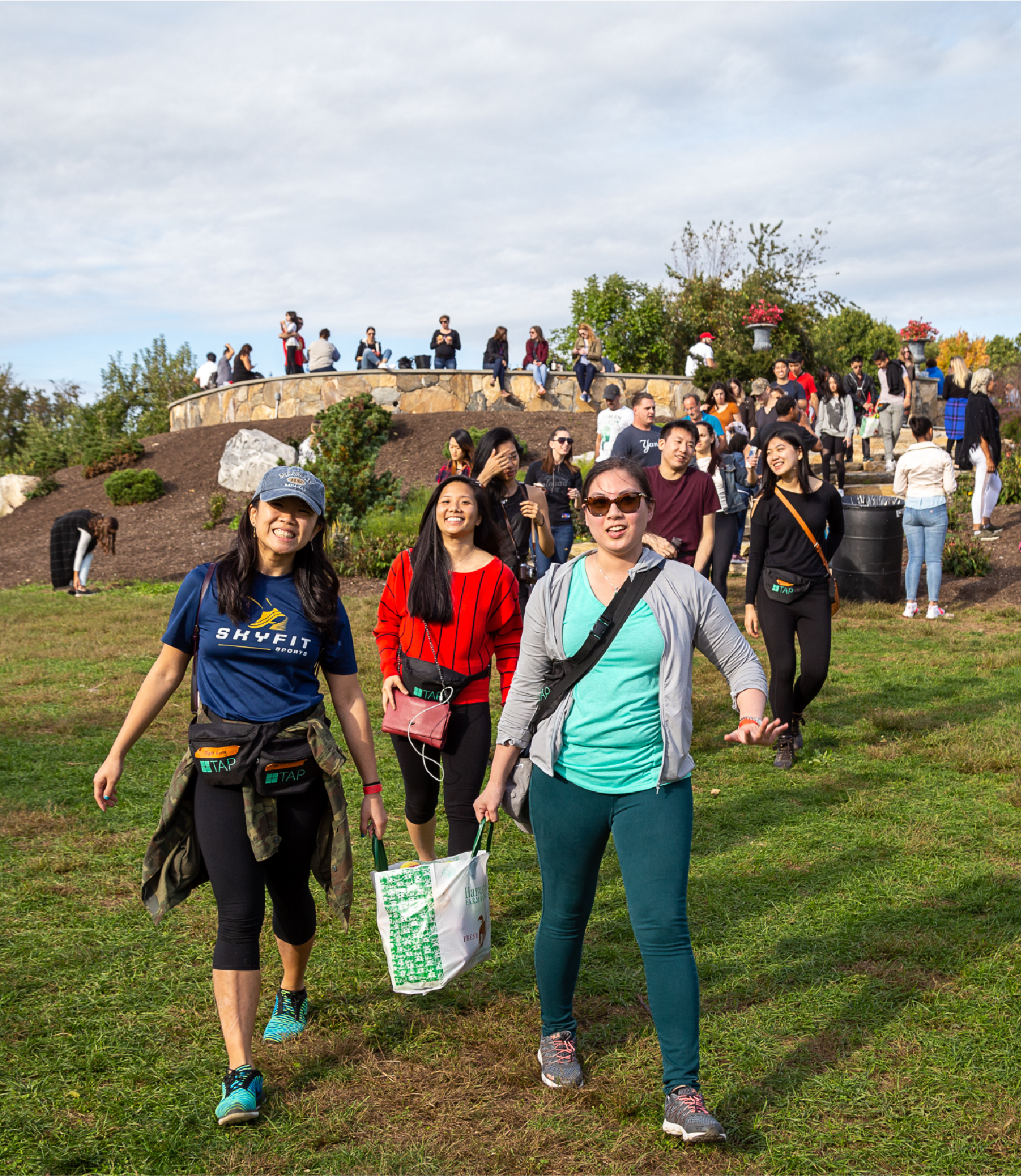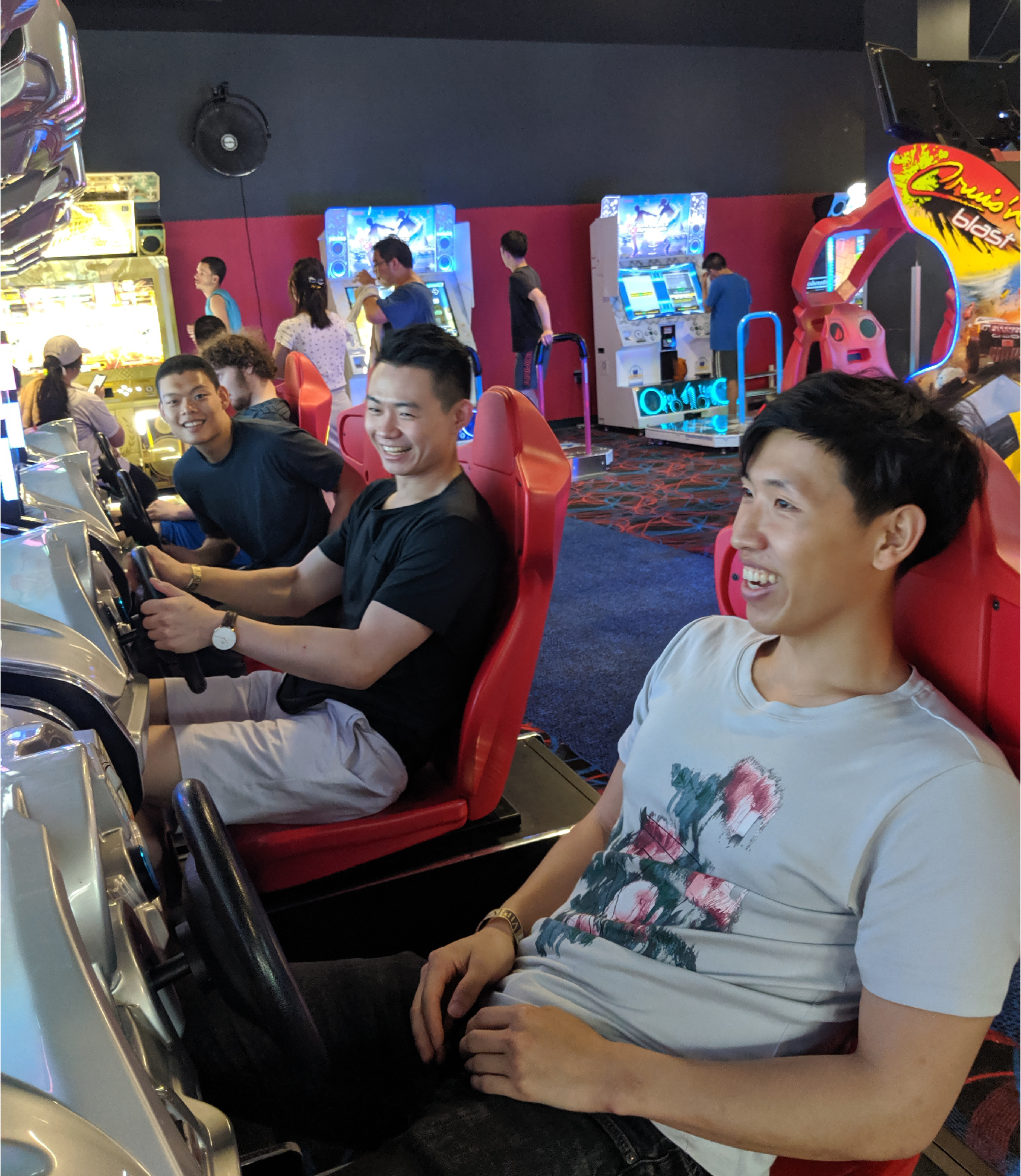 The board puts a lot of time and effort planning quality events, so that they are both fun and educational. Whether your goal is personal or professional development, cultural engagement, or simply to have fun, get active, and meet new friends, we have events for everybody! Our events are open to all regardless of background. We look forward to welcoming you at one of our events!