There's nothing like some competitive and team spirit to build community! TAP-NY helps bring members together through sports teams (ranging from volleyball to flag football to softball and basketball), pickup sports groups, and dance classes, as well as other wellness events. We have also hosted free March Madness bracket challenges and sports tournaments (e.g., basketball and tennis).
COME OUT AND HAVE SOME FUN
If you have any questions regarding our athletic events, please feel free to contact us at [email protected].
ROCK CLIMBING & BOULDERING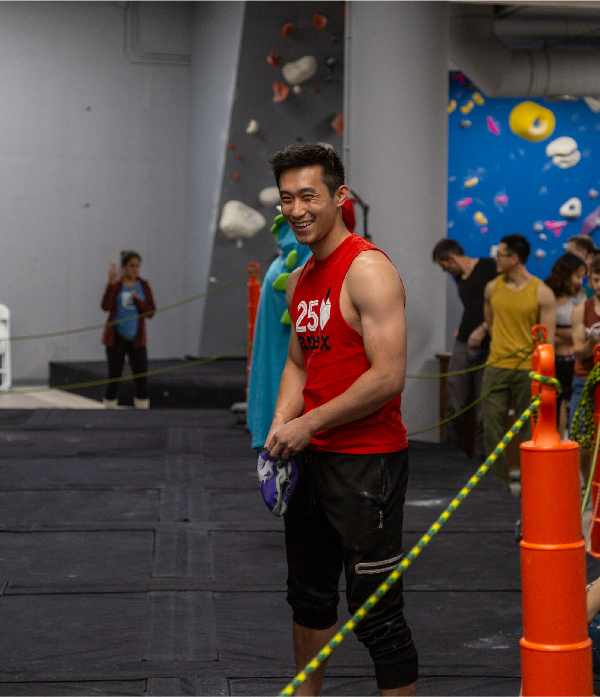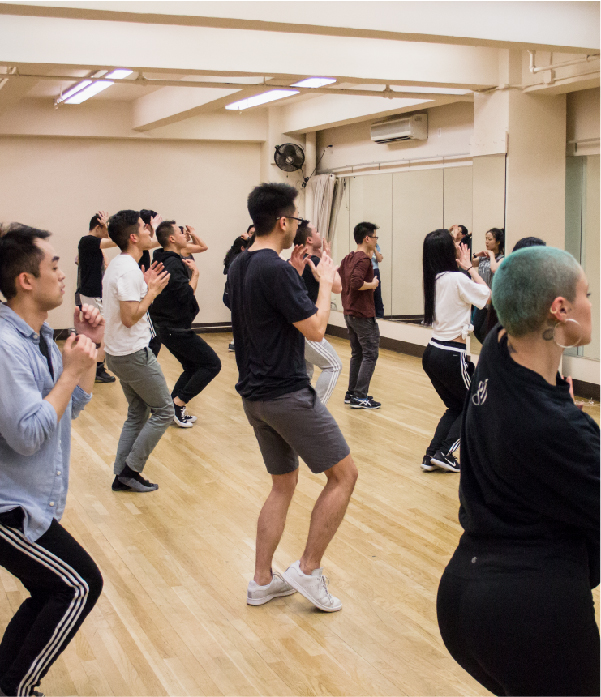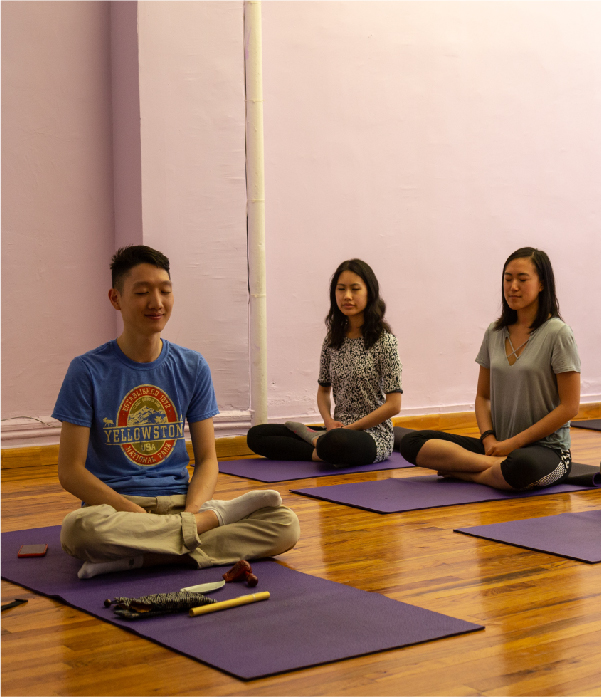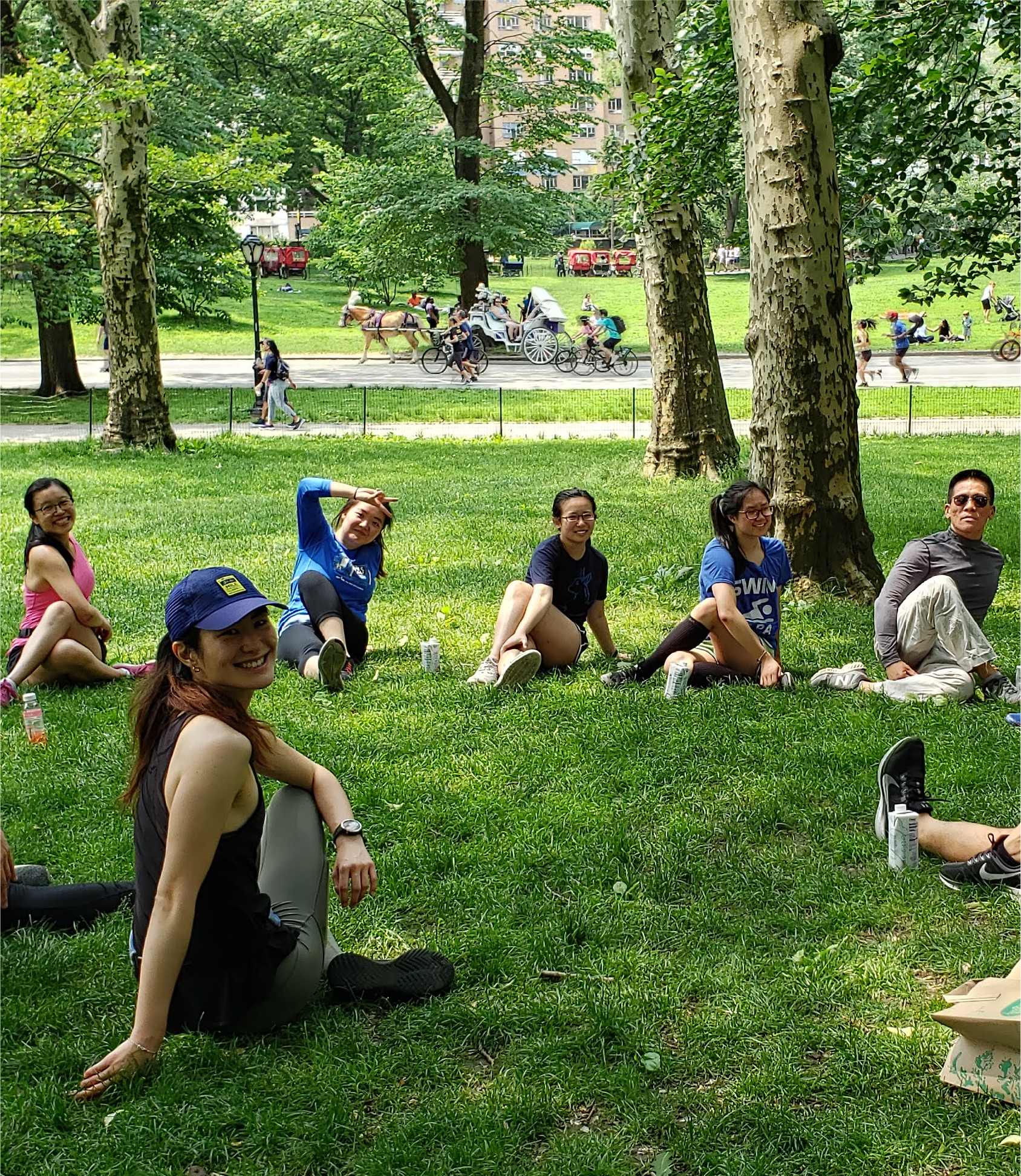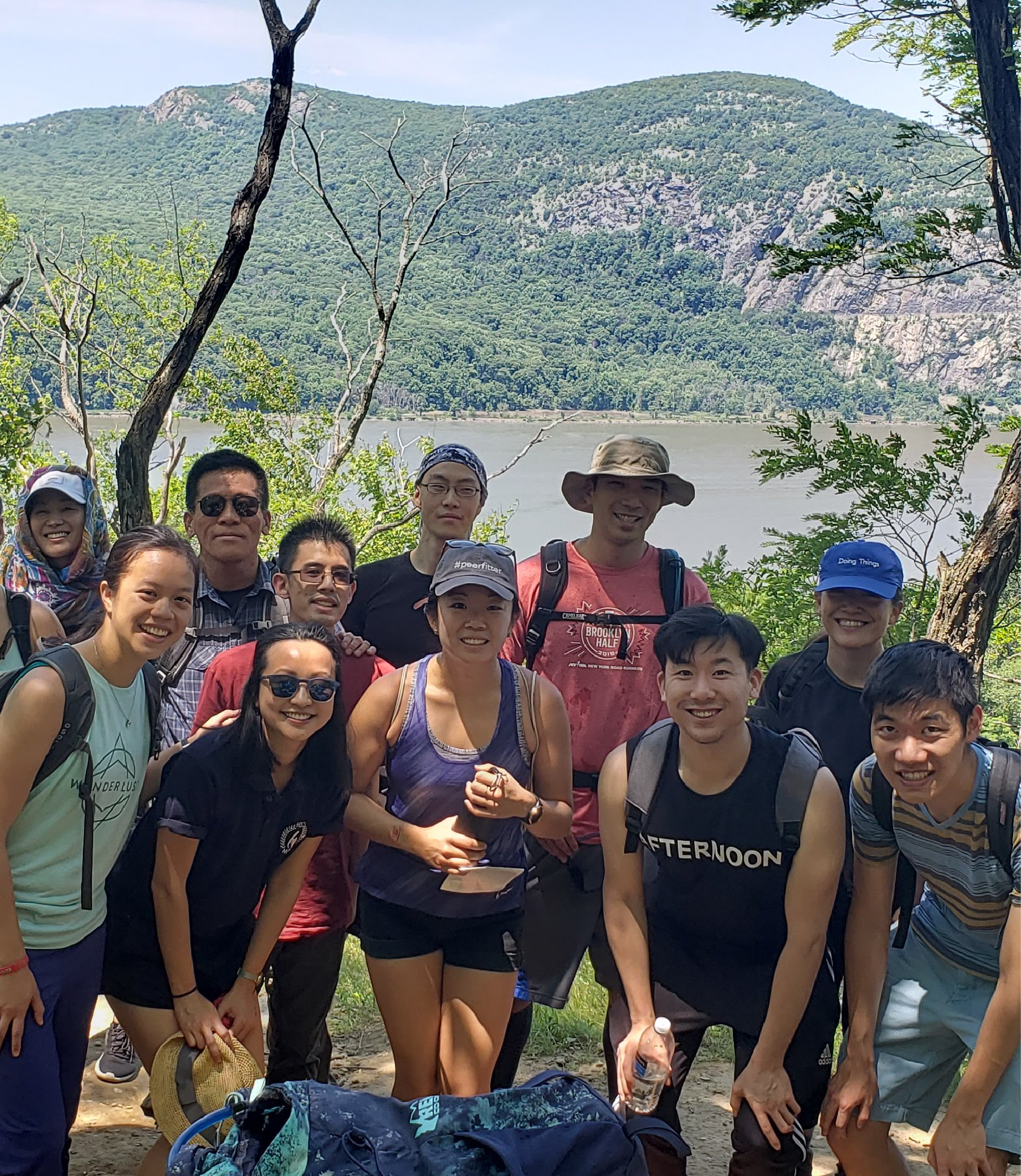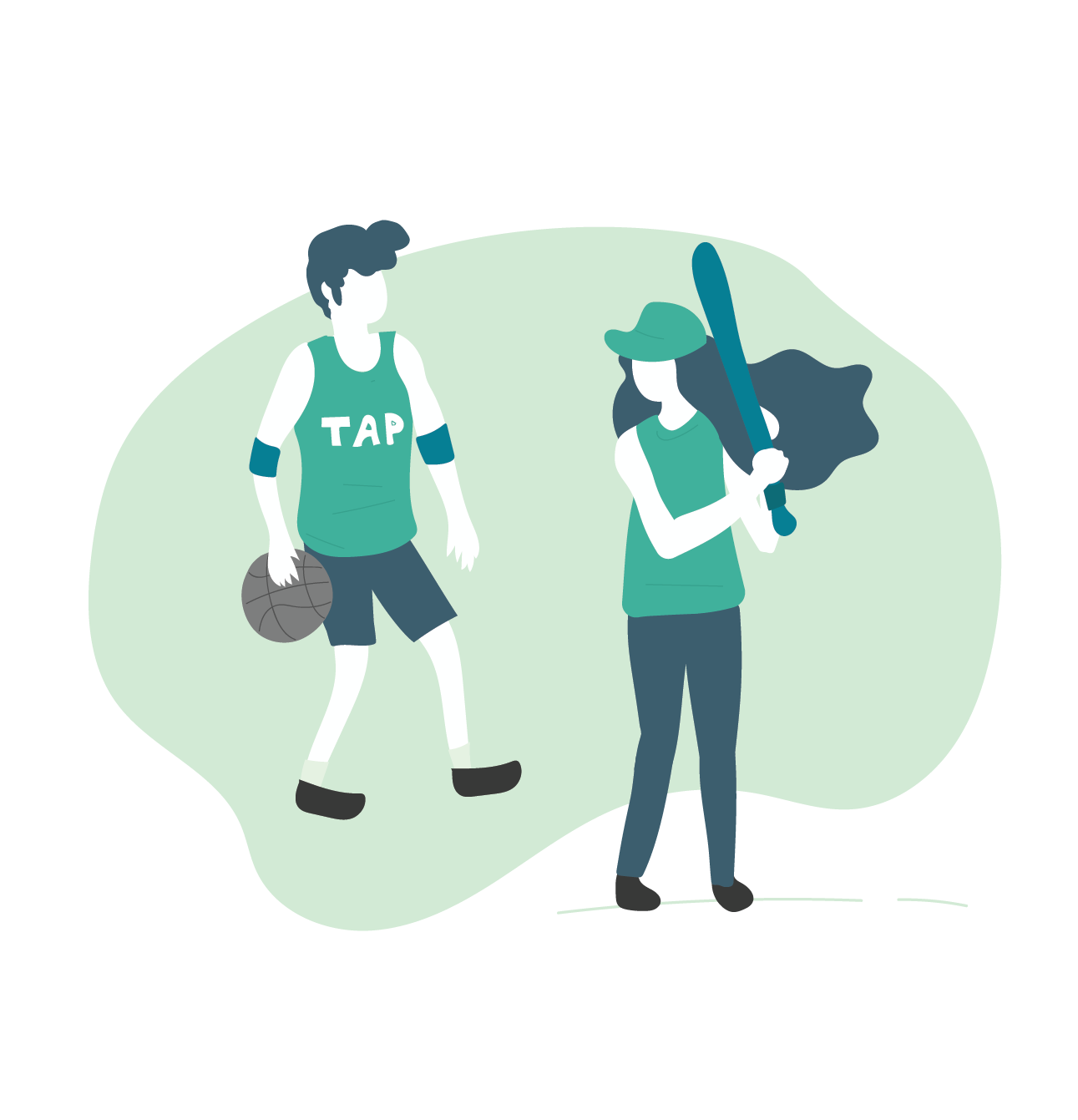 The board puts a lot of time and effort planning quality events, so that they are both fun and educational. Whether your goal is personal or professional development, cultural engagement, or simply to have fun, get active, and meet new friends, we have events for everybody! Our events are open to all regardless of background. We look forward to welcoming you at one of our events!