TAP-NY's professional events offer great opportunities to network with professionals both within and outside of your industry. We aim to provide resources and programming that allow our members to grow professionally, be it through panels, company visits, industry dinners, or entrepreneurial challenges.
COME OUT AND HAVE SOME FUN!
If you have any questions or interest in working with us, please feel free to contact us at [email protected].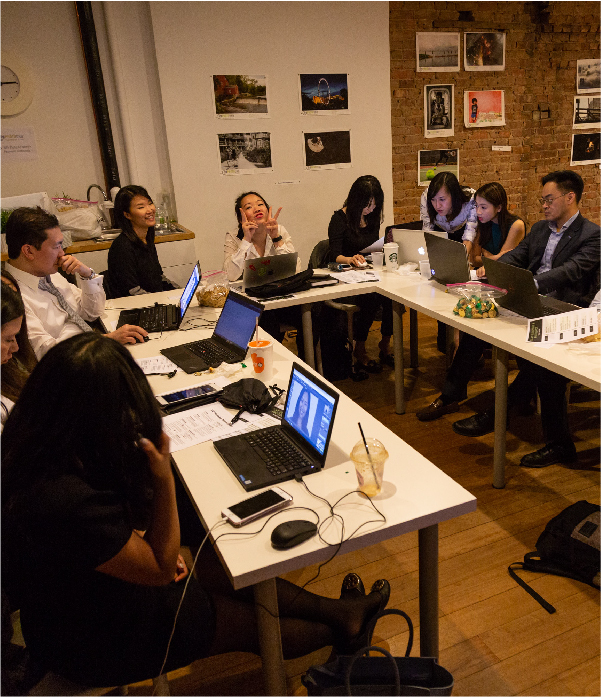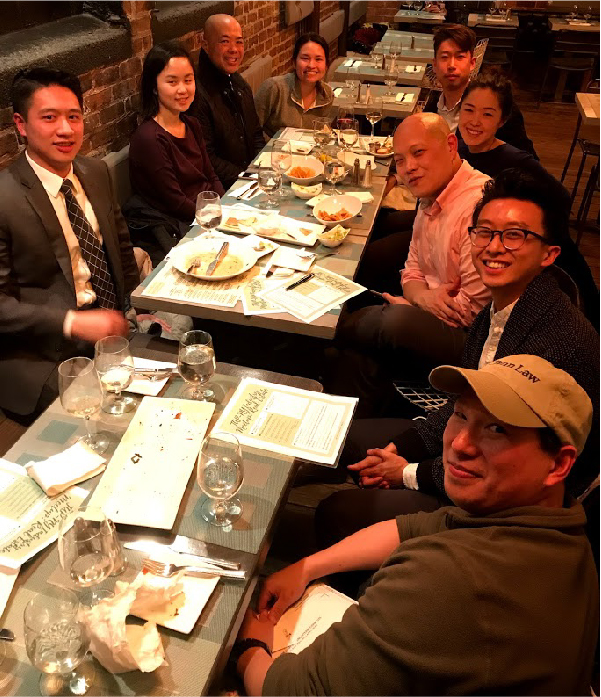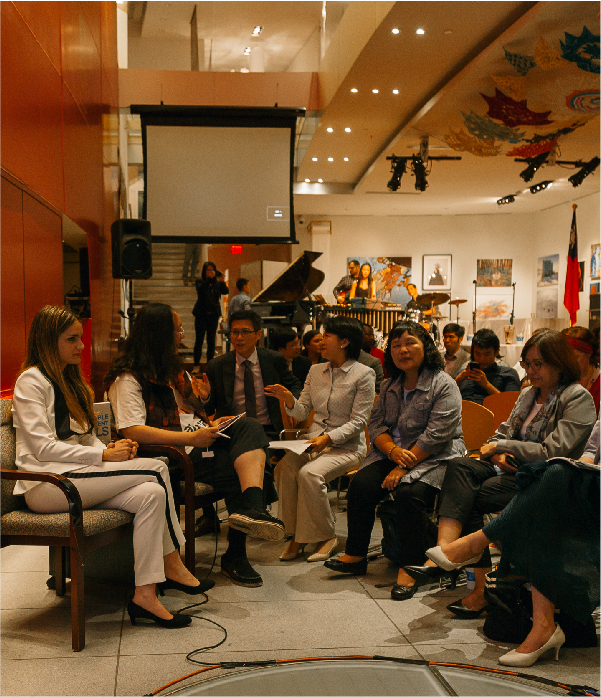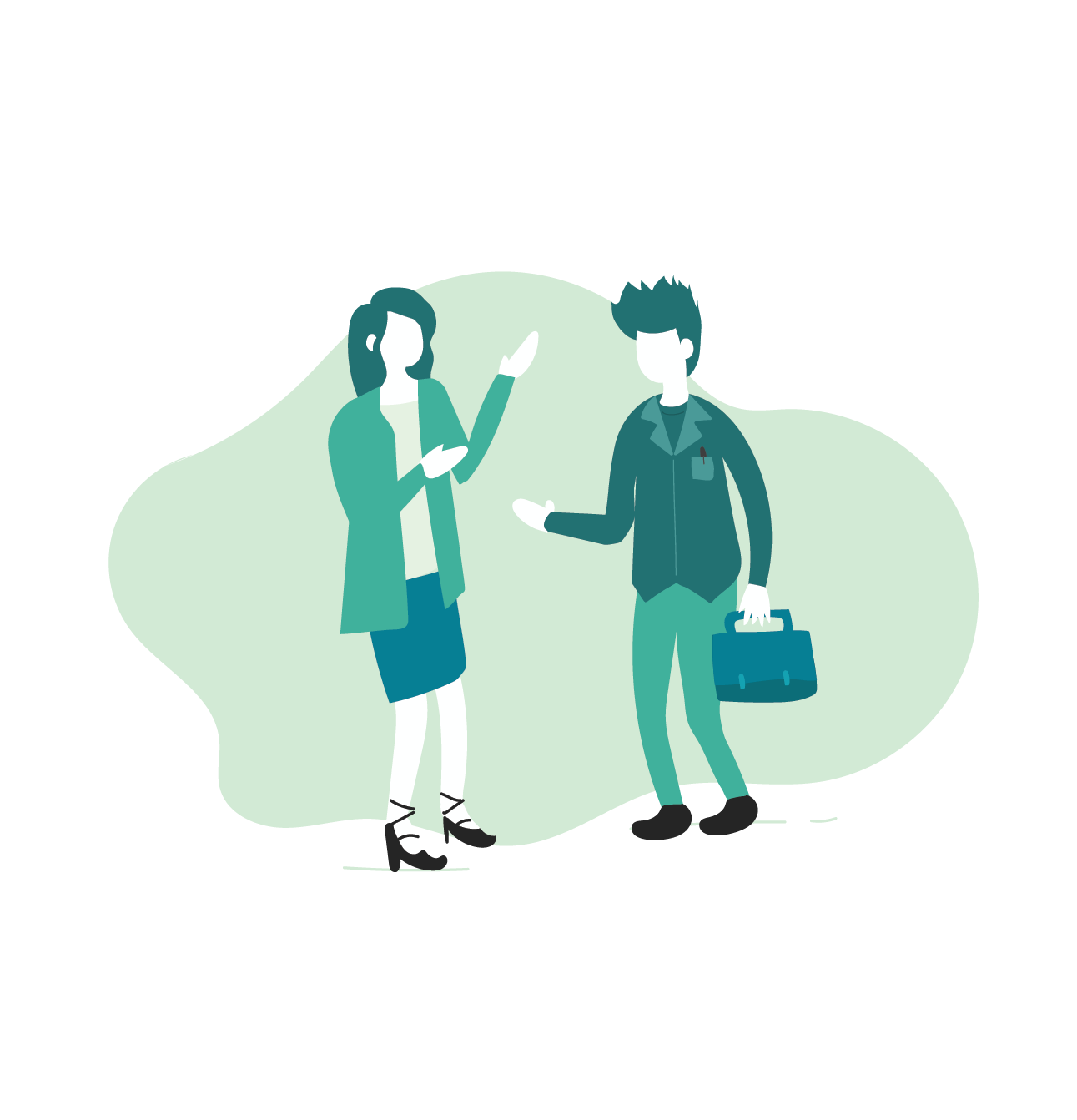 The board puts a lot of time and effort planning quality events, so that they are both fun and educational. Whether your goal is personal or professional development, cultural engagement, or simply to have fun, get active, and meet new friends, we have events for everybody! Our events are open to all regardless of background. We look forward to welcoming you at one of our events!