Building and giving back to the community is at the core of what TAP-NY does, and we hope to inspire our members to find causes they are passionate about and do good. We regularly host a range of volunteer events, including beautifying parks, mentoring students, and serving at soup kitchens, as well as partner with other nonprofit organizations to support the community. We have raised money and donated to other nonprofits that serve both Taiwanese American causes, as well as broader missions impacting our community.
COME OUT AND HAVE SOME FUN
If you have any questions or interest in partnering with us on our community events, please feel free to contact us at [email protected].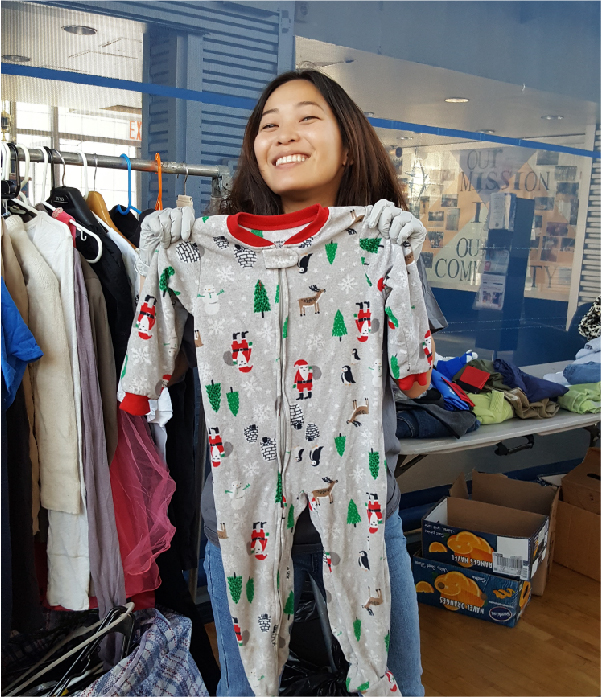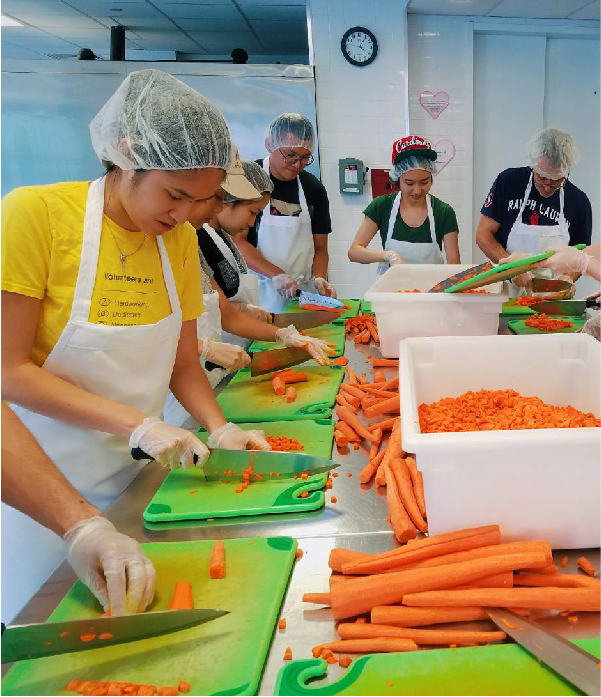 VOLUNTEERING AT FORT TRYON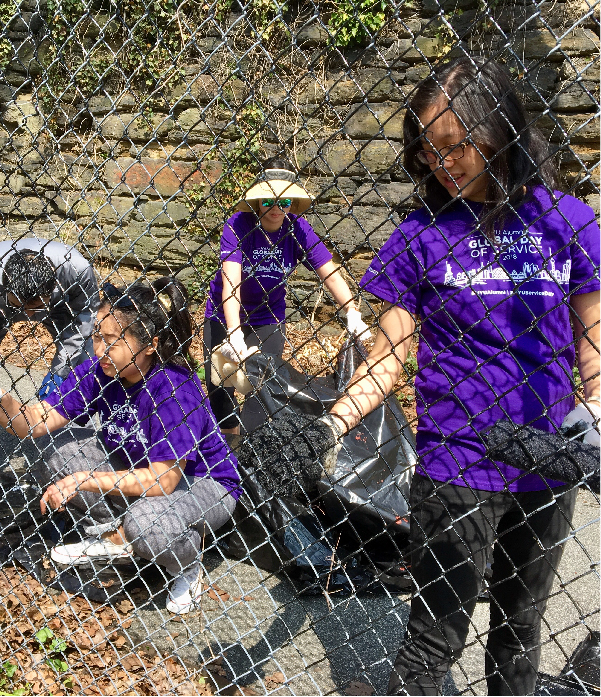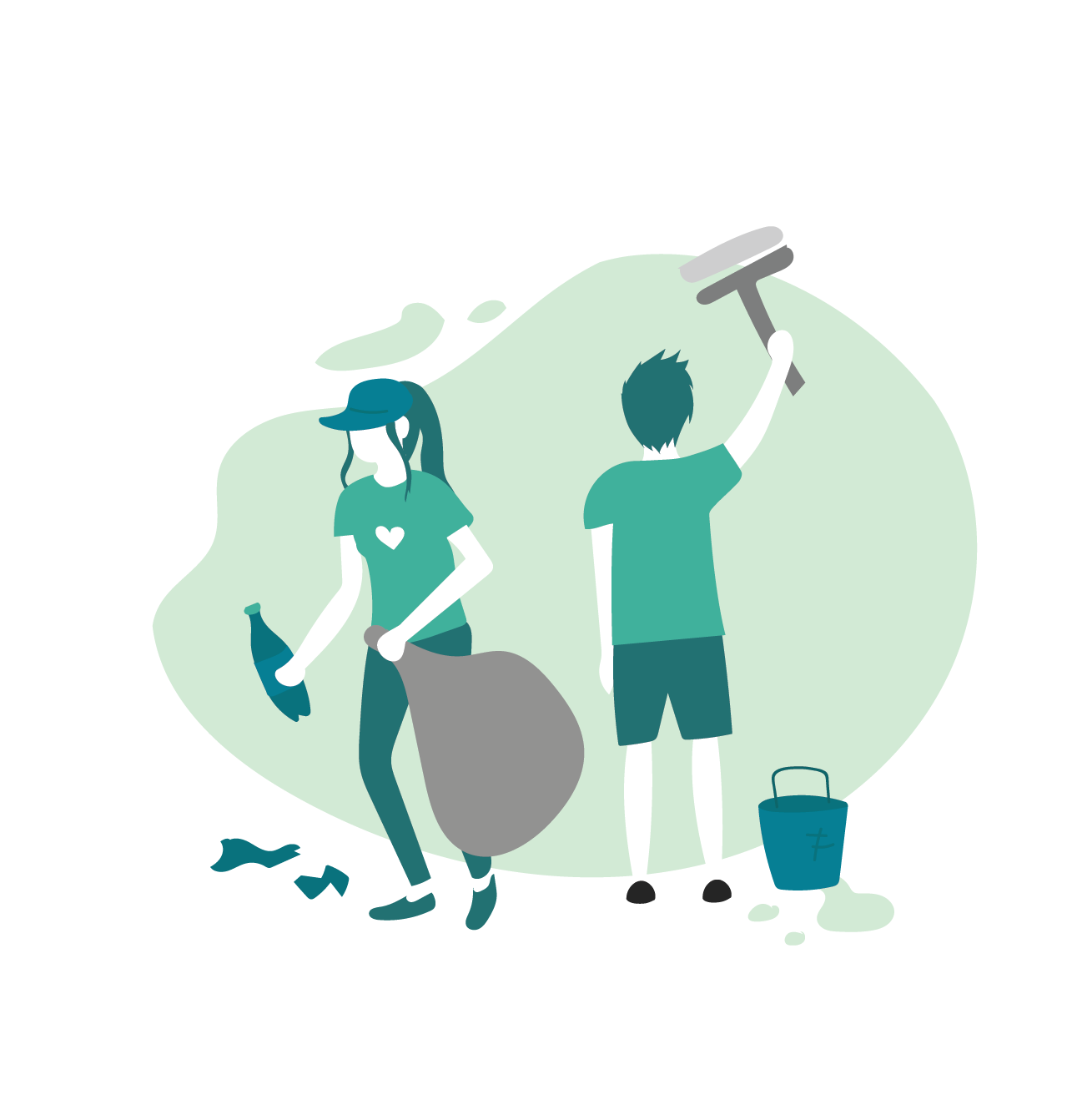 The board puts a lot of time and effort planning quality events, so that they are both fun and educational. Whether your goal is personal or professional development, cultural engagement, or simply to have fun, get active, and meet new friends, we have events for everybody! Our events are open to all regardless of background. We look forward to welcoming you at one of our events!