For our November Member of the Month, we interviewed superstar member Vera Lim! Read on to learn more about her.
Tell us about yourself! It can be about anything – where you grew up, your professional background, your hobbies, etc.
I grew up in Atlanta, GA, when there was a very small Asian population, especially in the suburbs. Most of my friends at school were Caucasian or Korean and my weekend friends were Taiwanese when we would all go to Chinese dance class and Chinese class together. My educational training and later on work would give me the opportunities to live all over the country, starting first in the Midwest for both undergrad and graduate school. The last few cities I got to live in were Baltimore (during the riots), New York, San Francisco, and then back to New York again. I'm clinically trained in healthcare but took the plunge with the help of a friend and am now in FinTech. We'll see where this goes!
I have way too many hobbies than I have time for but here are some top few. I love cooking or anything food-related. If there's a new restaurant to try, game on! I also love traveling and unfortunately had to put four trips on hold due to COVID: Spain, Norway, Croatia, and New Zealand. Two big things that factor into my trips are food and outdoor photo opps (hikes, beaches, wave and underwater photography even though big waves scare the heck out of me). I like to stay active and pre-COVID was starting to get into Spartan racing, rock climbing and urban/hip-hop dance! (I might have seen some of you at the TAP dance events hahaha). Nowadays, it's a lot of yoga, anime, and learning how to mix music since festivals and concerts are all on hold.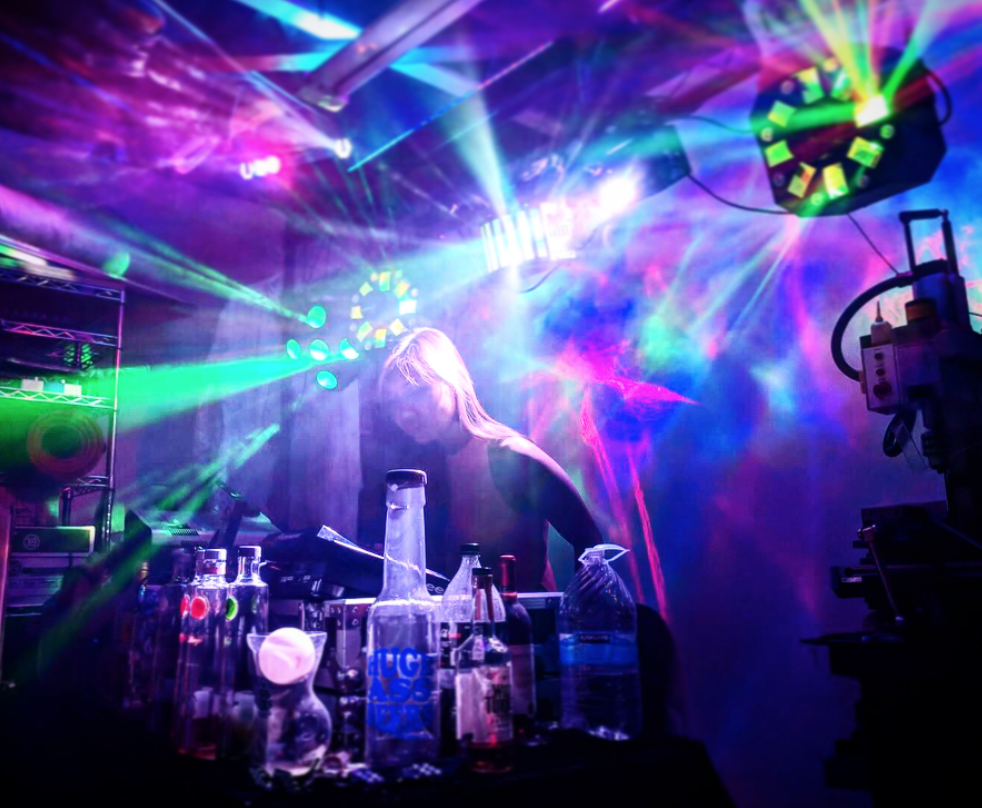 Why did you join TAP? What are your favorite events?
I love TAP because of its openness to everyone and creates a unique community that is really hard to find, especially in a place like New York City. It's more than just sharing Taiwanese culture but it extends out to create and also make a difference in the city we live in. I wasn't able to make it to every event, but I loved the dance workshops, as well as the dinner/lunch series. It's great to have a lottery system that allows members to meet new individuals as well as new leaders. The Lunar New Year banquet was always a great time to see new and old faces too! I can't speak for others, but the efforts of the TAP board to continue engaging members virtually is commendable and very much appreciated!
If we wanted to hang out, where would we find you?
Pre-COVID you could probably find me at a dance studio or out at a new restaurant with a friend. Now you'd probably have to find me online somewhere and we'd meet up with masks on and socially distanced hahaha. Although I'm down to hang with anyone if they practice good COVID precautions and/or quarantine (myself included)!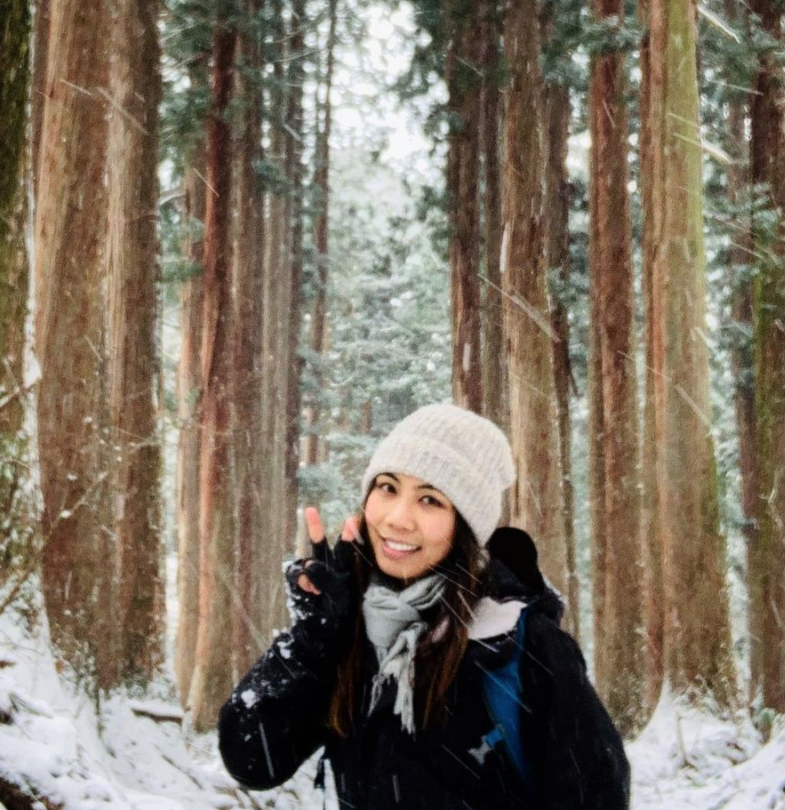 What's your favorite Taiwanese food and why?
This is a tough one but I'd have to say the oyster vermicelli soup with large tripe/intestines (orh-ah-mee-sua). I know it sounds gross in English but I had 3 bowls of it the first night (and first trip) to Taipei last December. If I could get a legit recipe to make that, I'd be drinking that all winter.
What's your advice for newer members who want to get more involved?
Don't be shy and just put yourself out there! It can be a little daunting at first and hard to get meaningful connections, especially when it seems everyone knows everyone else, but consistency is key! The relationships that you may end up making can sometimes be the ones that will last you through a pandemic and lockdown.