For four consecutive years, NY City Park's iconic SummerStage concert series has featured a showcase of Taiwanese musical talents. Dubbed Taiwanese Waves, the show has featured artists across genres from rock to ballads and hip-hop. And according to organizer and promoter Mia Min Yen, it's consistently been one of the most attended shows.
"When we first started, it was mostly young people attending the showcase. But this year, not only did we hit max capacity, but a lot of attendees starting bringing their parents or young children."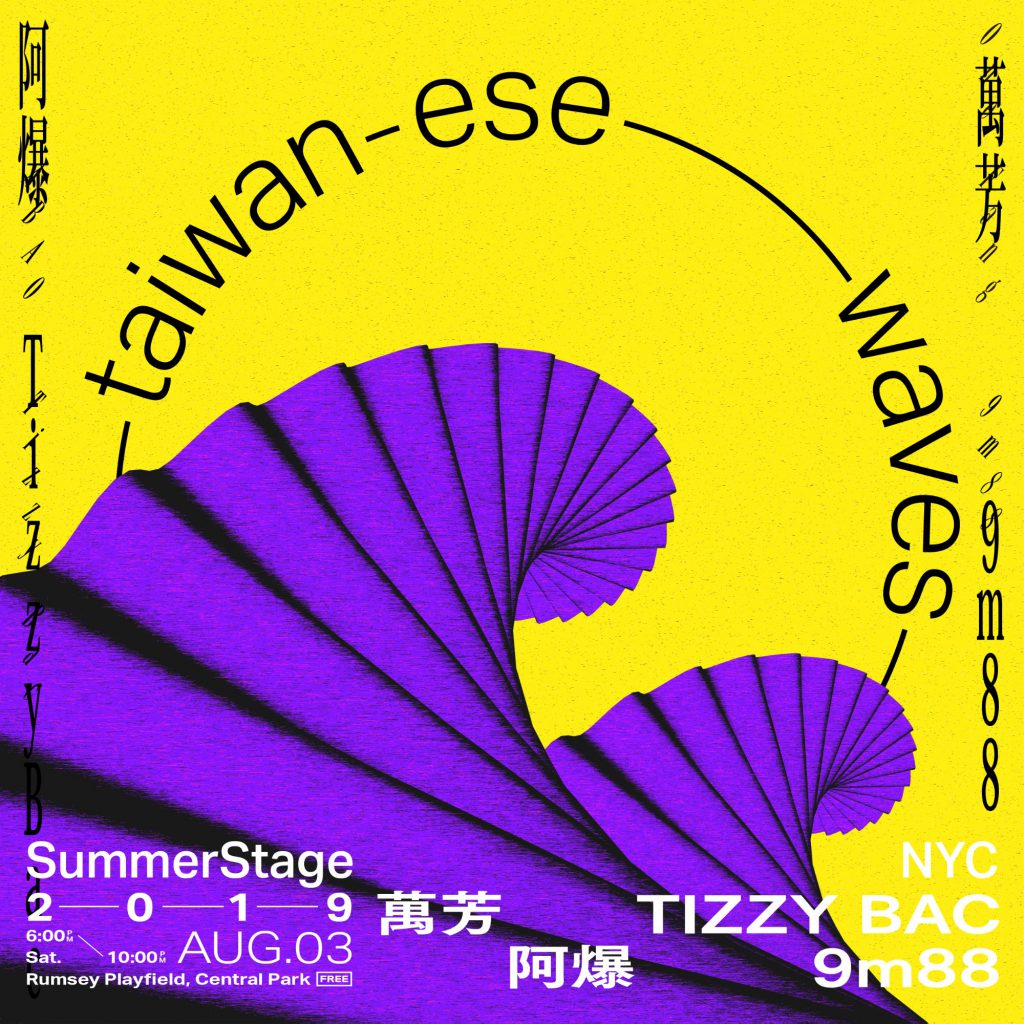 This year, Mia chose to feature an all-woman lineup for SummerStage: Singer, radio personality and actress Wan Fang (萬芳); piano-rock band Tizzy Bac; Taiwanese R&B singer A Bao (阿爆), and Taiwanese American jazz/R&B singer 9m88.
Born and raised in Taipei, Mia has always had a passion for the music industry. After coming to New York to study Mass Communications at St. John's University, she followed her passion to intern at a music venue in LES before interning at SummerStage.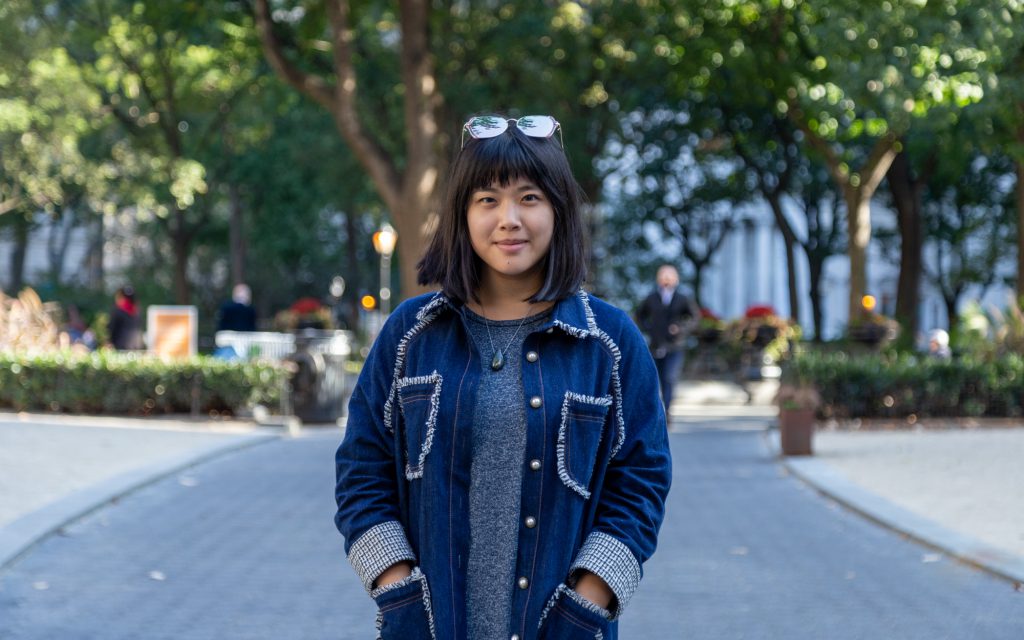 After that pivotal experience, she received her master's in Media Management from The New School before working as a talent buyer for Brooklyn venues. While she organized and planned showcases for indie bands and artists in the Brooklyn music scene, the idea occurred to her to book bands from Taiwan.
"In 2014, I started to help bands from Taiwan organize their US tours, and two years later I held the first Taiwanese Waves at SummerStage. And now, my main job is artist management. I now manage 9m88 while organizing international tours for other Taiwanese artists."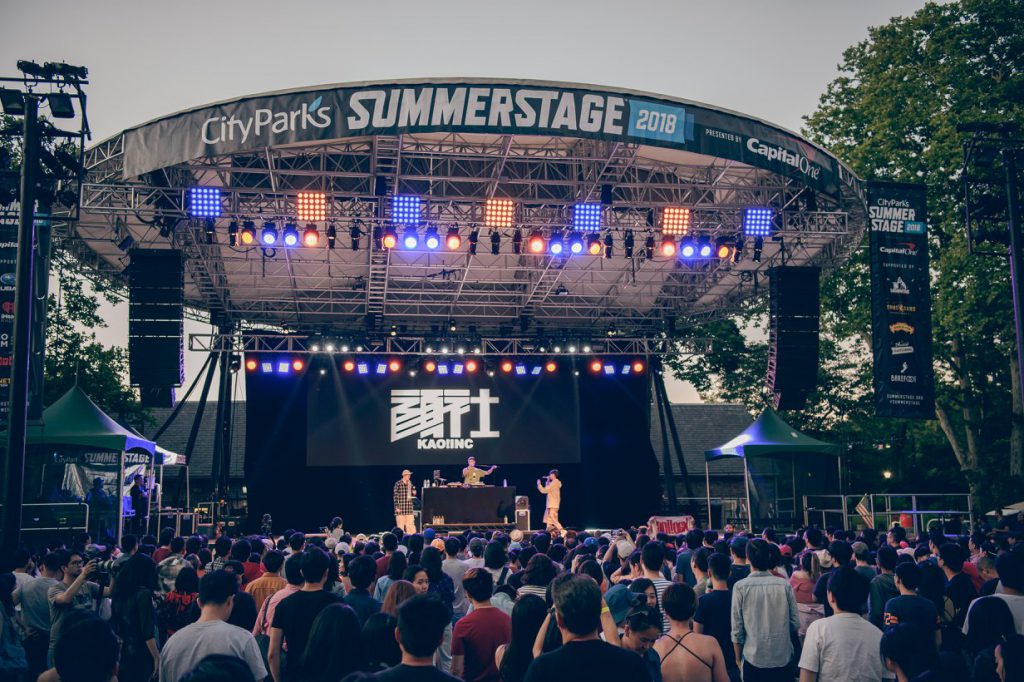 The mission of the showcase is simple: "Taiwanese Waves was created based on the idea of sharing the music we love from this Pacific island to the world. From indie rock to EDM, from rap to pop, from folk music to instrumental rock, we've brought over numerous artists, bands and performers to this stage in the past few years. Our mission is to broaden everyone's horizons and show off what music from Taiwan sounds like and what this music industry can offer. Hopefully by now you have discovered one or two Taiwanese artists you like through us."
The job, however, is not so easy – especially while managing other artists outside of the showcase itself. 9m88 is on tour, which means they're constantly flying back and forth between Asia and New York while managing her two phones. "Sadly, the time on the plane is one of the rare times I can turn off my phone and disconnect from the world."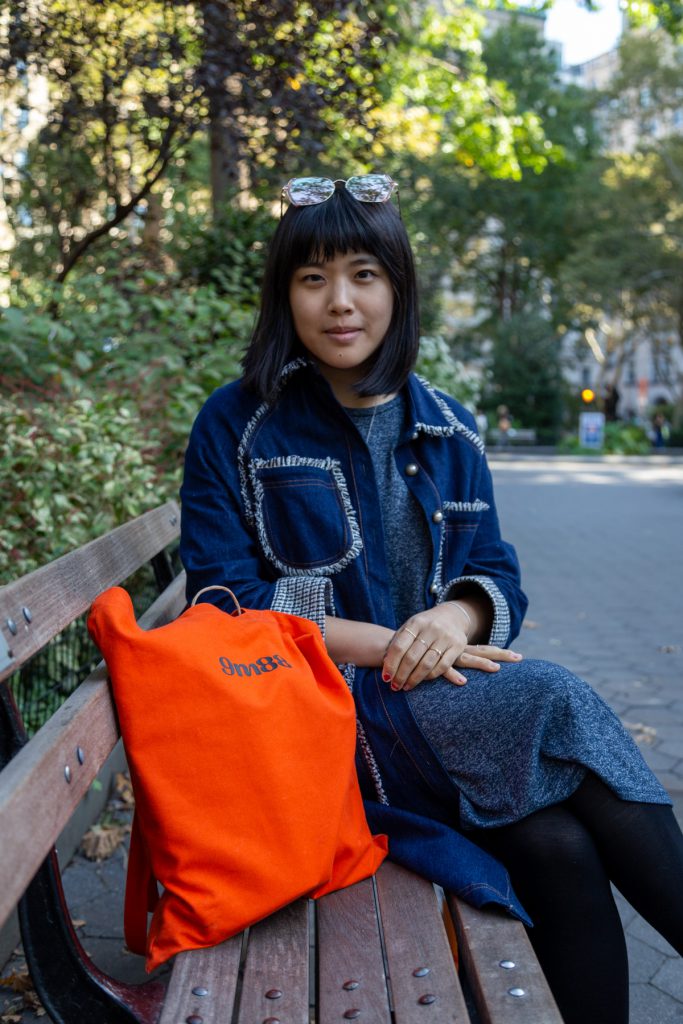 But it's a fair trade according to Mia: "I have plenty of stories with last minute crises, changes, and challenges. In the end, what makes it all worth it is when people tell me they don't understand the language yet love the music. I think music is universal, good music attracts fans, and it's just a matter of when people get to hear it."
When asked if she has a favorite artist, she laughs: "There's so many! I have to like them to bring them over to the US." Artists like 9m88, synth-pop band Sunset Rollercoaster, math rock band Elephant Gym, and Tizzy Bac are constantly on her radar.
Looking forward, Mia hopes to extend Taiwanese Waves to other cities and to partner with different festivals across the globe. "In the end, I'm hoping to bring our music to more people, and hopefully becoming a platform for new fans to learn more about the artists from Taiwan. "