Live Love Polish was founded in 2014 by Taiwanese Americans Michelle Lin and Wayne Lin and sells a unique collection of high-quality nail polish products. In 2017, both founders were named to the Forbes 30 Under 30 Retail and Ecommerce List, and last year, Live Love partnered with Crazy Rich Asians and Warner Brothers for a limited edition nail polish collection to celebrate the movie.
TAP-NY visited Michelle and Wayne at their Long Island City operations center to learn more about their founding journey.
Can you introduce yourself?
We're Michelle Lin and Wayne Lin – we're siblings!
Our parents are from Taiwan but we've moved around quite a bit, from Taiwan, to New Zealand, to China, then eventually to the US. In 2011, Wayne quit his engineering job at Amazon, Michelle dropped out of NYU, and the two of them both ended up in New York City. We like to think that there's something about the dynamism and energy of New York that attracts entrepreneurs and dreamers 😉
Can you introduce Live Love Polish and its mission?
Our company Live Love Polish manufactures and sells extremely unique, high-quality nail polishes.
All of our products are:
vegan (they contain no animal-derived ingredients)
cruelty-free (they're never tested on animals)
non-toxic (they don't use ingredients like formaldehyde, toluene, or dibutyl phtalate, known carcinogens that are sometimes found in other nail polishes)
made in the USA!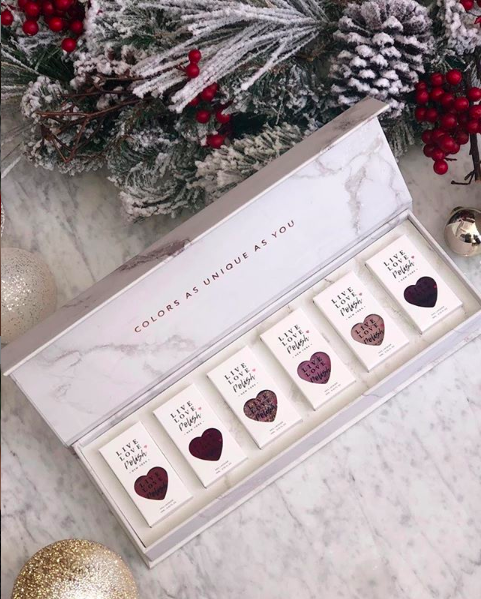 How did Live Love Polish get started? What was the inspiration?
One night a few years ago, Michelle was complaining to Wayne: "It's so hard to find good nail polish online! All the stores just carry the same, boring colors, and some of them even contain toxic chemicals!"
Wayne responded by rolling his eyes: "Okay…but is there even that big a market for nail polish? Not everyone is as obsessed with painting their nails as you are…"
"Wow – You totally don't get it!"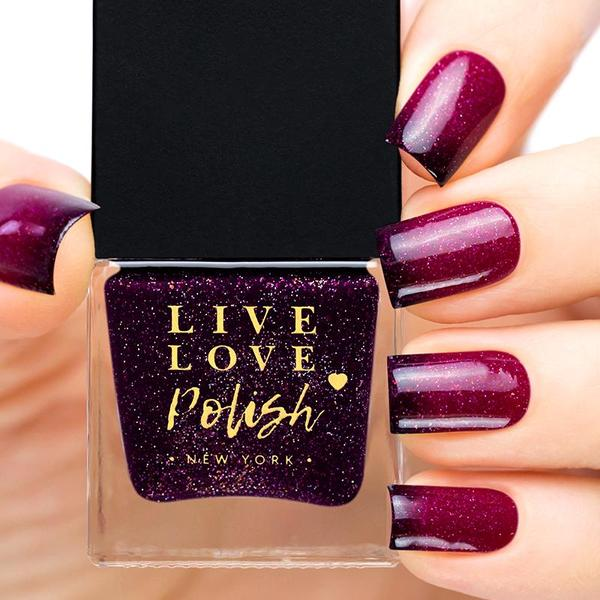 After doing some research, we found that the market for nail services was huge – over $8 billion worth, and growing faster than any other sector of the cosmetics industry. In fact, there are more nail salons in New York City than there are Starbucks and Dunkin' Donuts combined!

We first launched our online store in 2014, using our East Village apartment as our first warehouse. Each day, we would pack the customers' orders, stuff them into suitcases, and then lug them to the post office at the end of the day to mail them. We were also worried we'd scare our neighbors since we were ordering a ton of materials to our apartment!
Fast forward to 2019, and we now have a team of 21 people designing, bottling, and shipping out thousands of bottles of nail polish to customers all over the world each day.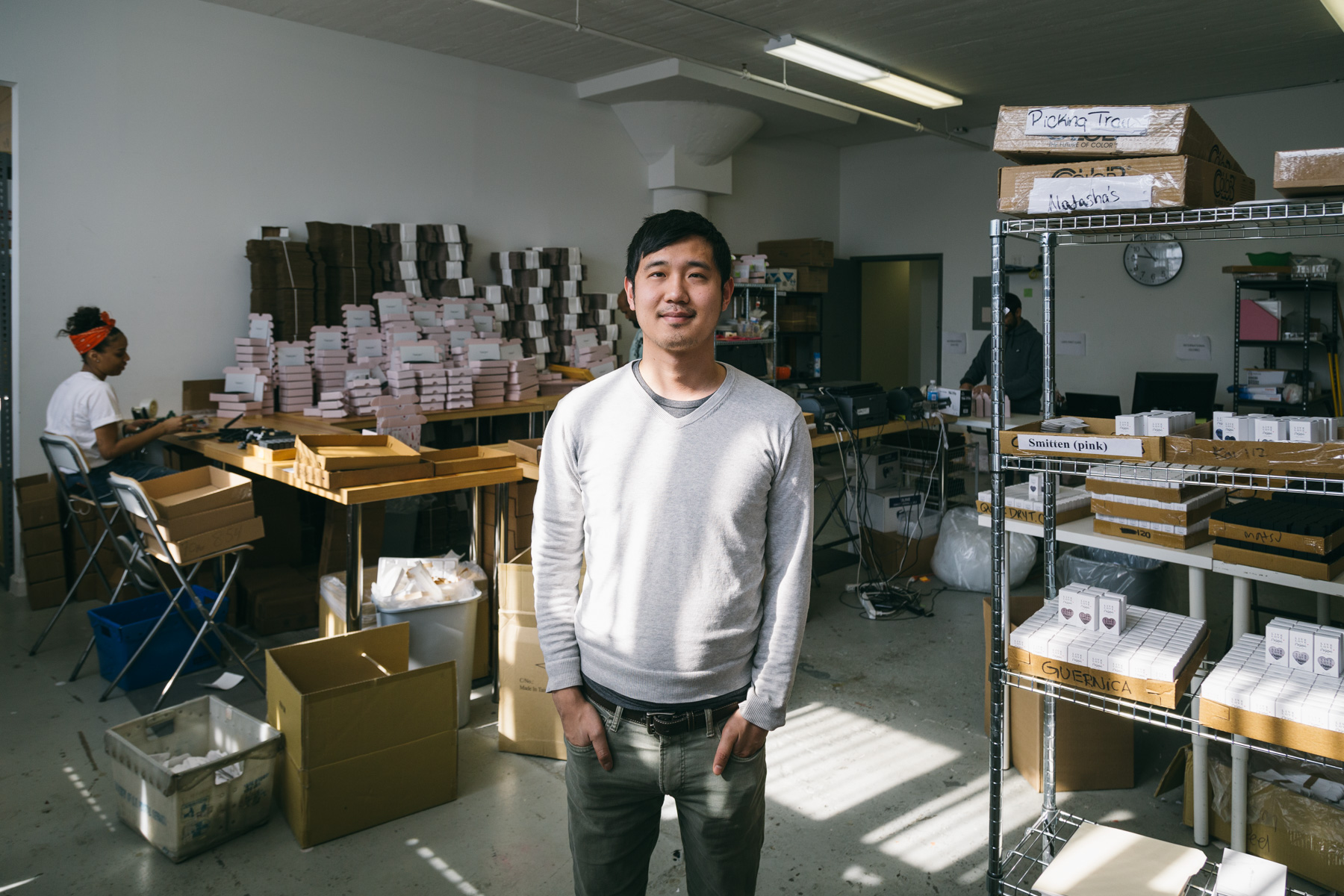 What's your favorite story from the past five years?
To be honest, I think our favorite stories are the ones from our customers.
"I love your products and community! I have to say that your products have let me find my nail passion.

My husband and I have been trying to start our family. It has been a journey with many ups and downs. I am the type of person to obsess a bit and I know stressing and obsessing isn't helping anything. During this journey though I found Live Love Polish and my passion for nail polish and photography. It is so nice to have a routine of doing my nails every Sunday night and trying a new polish each week. It gives me something to focus on and I enjoy looking at my nails all week. I wanted to show everyone just how wonderful the polishes are so I ended up getting a good camera and I am learning how to use it. I love sharing the wonderful results on Instagram and just letting everyone know how happy I am with my nails and the products. Some people might just think it is nail polish but to me it is something that I am passionate about and it is a nice distraction from life that can be difficult and challenging"

We've received hundreds of emails and letters like this over the few years, and these are the stories we love to hear.

What's it like founding and running a company with your sibling?
Michelle is creative and enterprising, while Wayne is inquisitive and analytical – together we make a pretty great team! Founding and running a company can be a highly stressful, emotional experience. Being siblings means we have disagreements, but there's also a high level of trust which is probably one of the most important aspects of a co-founder relationship.
Any advice for our readers who are aspiring entrepreneurs?
Don't give up! We'd failed through various startup ideas before and it took a lot of tries before we actually saw some traction on this idea. During the process, there were times where we burned out, felt like we were going nowhere, and wanted to quit. There are times where we still feel stuck, but somehow we always manage to find a solution!