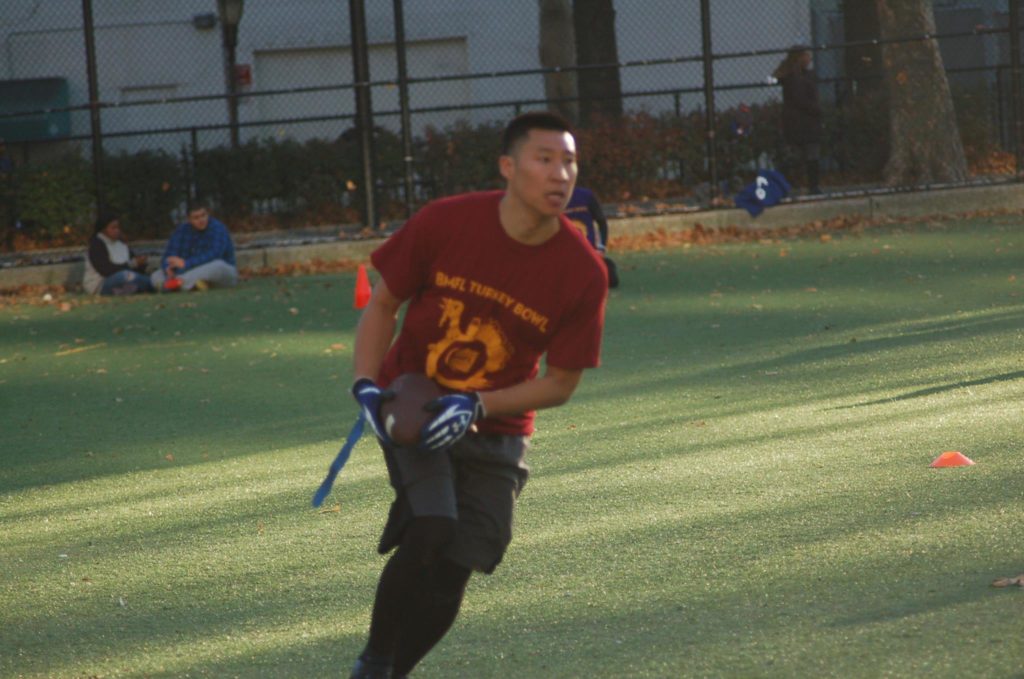 Member of the Month: Roswell Lo
Tell us about yourself! It can be about anything – where you grew up, your professional background, your hobbies, etc.
Hi! My name is Roswell, I'm 27 and grew up in New York. I studied industrial engineering in college and worked in the food/beverage industry the last several years. I'm going back to school for my masters in Civil and Environmental Engineering at Cornell this fall and could not be more excited! I love being outside playing sports or rooting for my Jets/Yankees/Knicks. I'm always dancing- been dancing hip hop since high school but I'm currently learning some ballroom styles!
Why did you join TAP? What are your favorite events?
I originally joined the TAP softball team and ended up meeting some cool people. My favorite event would probably be the annual Chinese New year festival, its always a good time with friends and brings in good vibes for the New Year!
Tell us something cool that happened to you recently.
I went on a road trip from Austin –> Vegas and I stopped by Roswell, New Mexico along the way. People have always asked if I've ever visited Roswell and now I can say I have! ?✌
If we wanted to hang out, where would we find you?
The club isn't the best place to find a lover so the bar is where i'll go…
What's your advice for newer members who want to get more involved?
Come hang out, there is something for everyone!