TAP-NY Virtual Food Drive Last Day!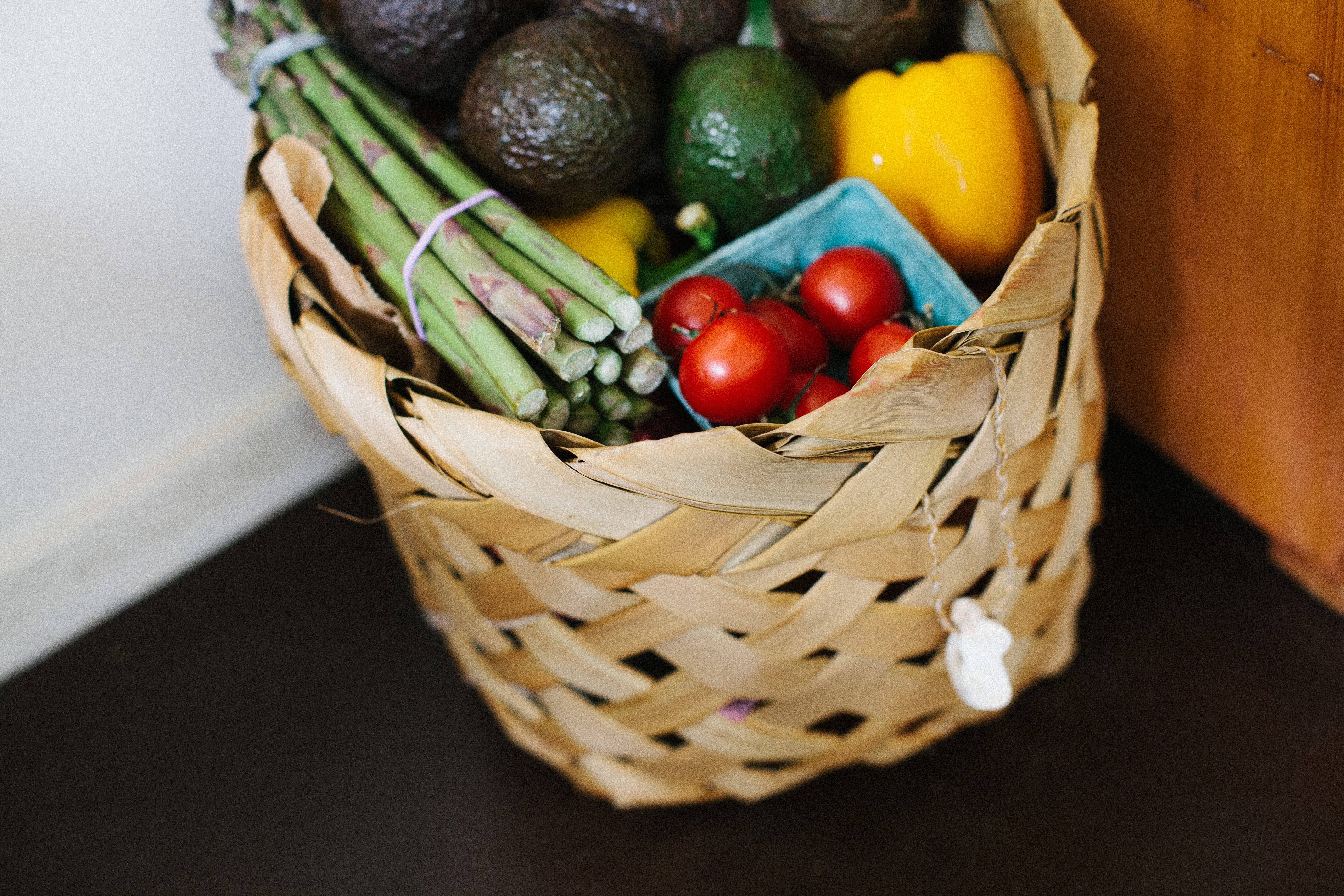 TAP-NY is hosting a virtual food drive! You can purchase a basket of delicious groceries to help the fight to end hunger, especially during this critical time with the ongoing pandemic. This virtual food drive is hosted through the Food Bank for New York City and will run through Saturday, July 11th. Our goal is to raise $500 — every contribution helps! Food Bank For New York City states that every $1 raised translates to five meals for New Yorkers in need. Let's rally together to provide at least 2,500 meals – click here to shop and donate now!
About Food Bank for New York City
Food Bank For New York City has been working to end food poverty in our five boroughs for over 35 years. As the city's largest hunger-relief organization, the organization employs a multifaceted approach centered on helping low-income New Yorkers overcome their circumstances and achieve greater independence. Food Bank For New York City is an independent, nonprofit 501(c)3 organization.