Git Back Your Groove: TAP-NY Hip Hop Marathon with Anthony (Week 3)
September 29, 2019 @ 11:30 am

-

1:00 pm

EDT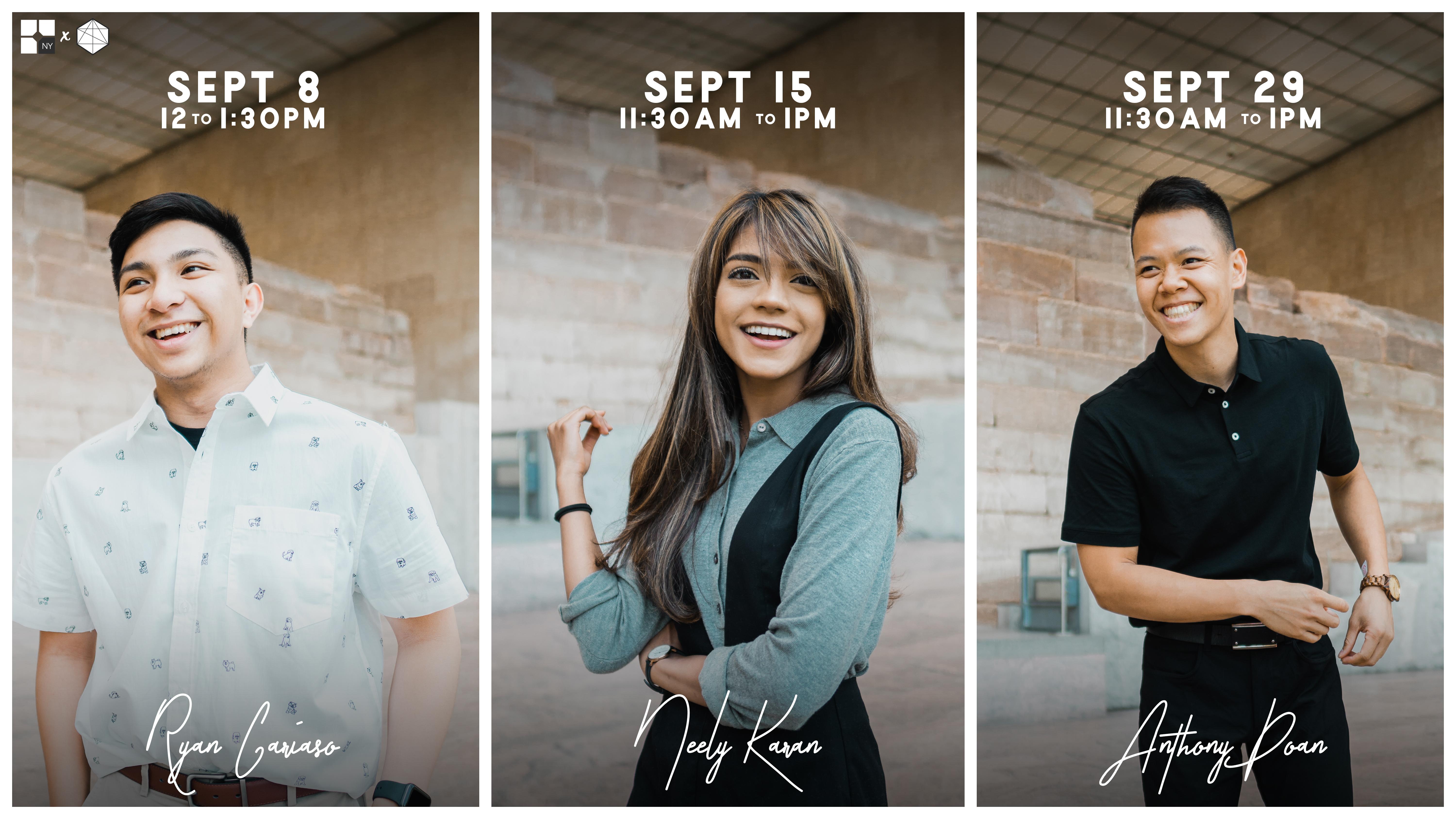 They say it's the final hurrah of the summer, but that doesn't mean the fun stops now! Embracing the "Back to School" mentality, we're excited to present our first ever Hip Hop Dance Marathon. For the month of September, we'll be heading to dance school and learning fun and challenging hip hop routines from three different choreographers. We've invited members of isa Dance Team to teach us some slick new moves to bring to the TAPpy hour dance floors! Cuffing season is also approaching, so it's the prime time to git back your groove in time to sway the ladies and gents.
TAP-NY Dance Roulette workshops are beginner-friendly and a great way to interact with members of our community within a supportive environment. We highly encourage everybody to bring their friends, let loose, and just have a good ol' time!
To further promote learning and personal growth, we will be offering a $2 discount for every hip hop class you attend from this marathon (i.e., if you attend one class, you get $2 off your next class). Present to a board member your Eventbrite ticket(s) and you'll receive an additional $2 off your next workshop if you purchase in person (this deal only applies to in-person purchases).
Note: TAP events are 100% inclusive and open to everybody regardless of age, background, and ethnicity!
---
Hip Hop Marathon Schedule:
9/8/19, 12:00 – 1:30PM | Ryan Cariaso
9/15/19, 11:30AM – 1:00PM | Neely Karan
9/29/19, 11:30AM – 1:00PM | Anthony Doan
Location:
PMT Dance Studio, Studio A
---
About the Choreographers:
Neely Karan: Neely is a dancer originally from Long Island, NY. She started her journey in the east coast dance community around 2015. In 2017, along with her best friends, she joined forces to create isa Dance Team, a team that she calls "family." The amazing growth of her team has inspired her to not only grow as a choreographer, but as a student, teacher, and person. As a budding choreographer, she is honored to teach for all students, new and old.
Ryan Cariaso: Ryan is one of the founding members of isa Dance Team alongside friends Anthony, Nicole, and Neely. He started dancing as a way to push himself and challenge his body in ways that he couldn't do before. Growth is his biggest motivator, and he loves seeing the growth not only himself but also in those around him. Throughout isa Dance Team, Ryan can be recognized by his lightning fast movements and swishy hair to follow. Taryn Cheng and Isidro Rafael are two dancers from whom Ryan takes a lot of inspiration from. As a teacher, Ryan hopes that his students leave with a sense of pride and accomplishment. He understands that dance is not an easy sport, and that each move you complete is already something to be proud of. Ryan can be found munching on some white cheddar popcorn and deciding which Chris Brown song he'll choreograph to next.
Anthony Doan: Anthony is one of the founders of isa Dance Team alongside friends Neely, Nicole, and Ryan. Throughout his dance career, he has helped choreograph for isa Dance Team, including the winning set for SAYAW IX. Although Anthony was born in Southern California, he has planted himself in the east coast dance community as an artist and as a friend. He draws inspiration from dancers such as Christopher Martin, Franklin Yu, and Tony Tran. He hopes by taking his class, his students are able to discover something new that they have never seen before. Most importantly, he wants to make sure that dancing is fun and should be an enjoyable journey that we can all share. Next time you see him, Anthony will probably be listening to Torey Lanez and munching on some honey pretzel twists.