TAP-NY x City Harvest 2022 Holiday Food Drive (Virtual)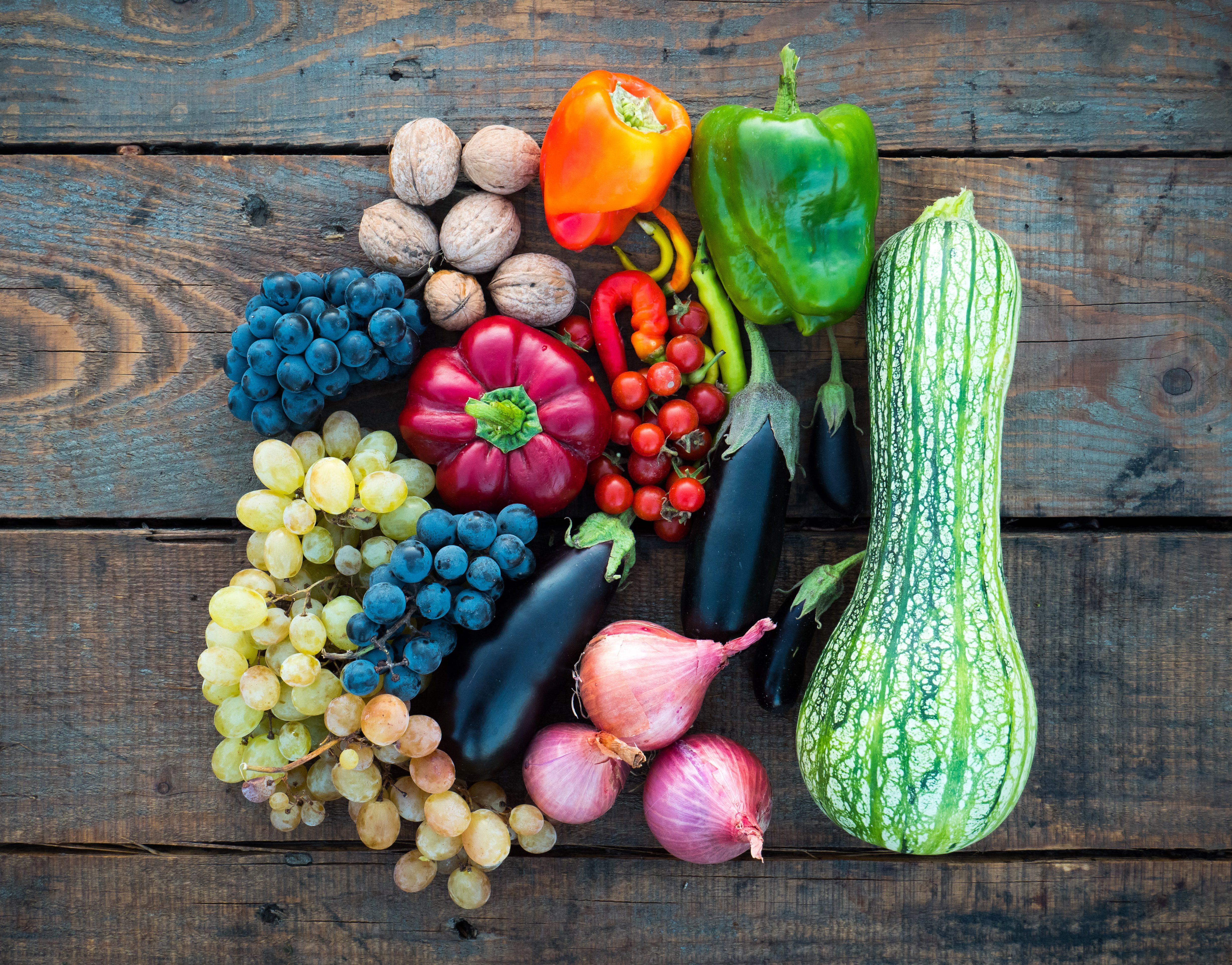 This holiday season, Taiwanese American Professionals is hosting a virtual food drive! You can purchase a basket of delicious and healthy groceries to help the fight to end hunger. The drive will run from November 3 through November 23. Your thoughtfulness is so appreciated – every contribution helps!
Food insecurity in New York City has surged over 30% after the onset of the COVID-19 pandemic. According to Feeding America, nearly 1.5 million New Yorkers – including one in four children – experience food insecurity. Visits to New York City food pantries and food kitchens are up almost 70% in 2022 compared to 2019. Learn more about hunger in NYC (and how you can help!) here.
About City Harvest
Groceries that are donated through the virtual food drive will be delivered and distributed by City Harvest. City Harvest is New York City's largest food rescue organization, helping to feed the millions of New Yorkers who are struggling to make ends meet. The organization will rescue 75 million pounds of food this year and deliver it, free of charge, to hundreds of food pantries, soup kitchens and other community partners across the five boroughs. City Harvest works alongside community partners to boost community capacity, expand nutrition education, and strengthen local food systems.