You can submit your Census information by phone, online, or by mail.
Be sure to complete the Census by the end of September. See more important dates here.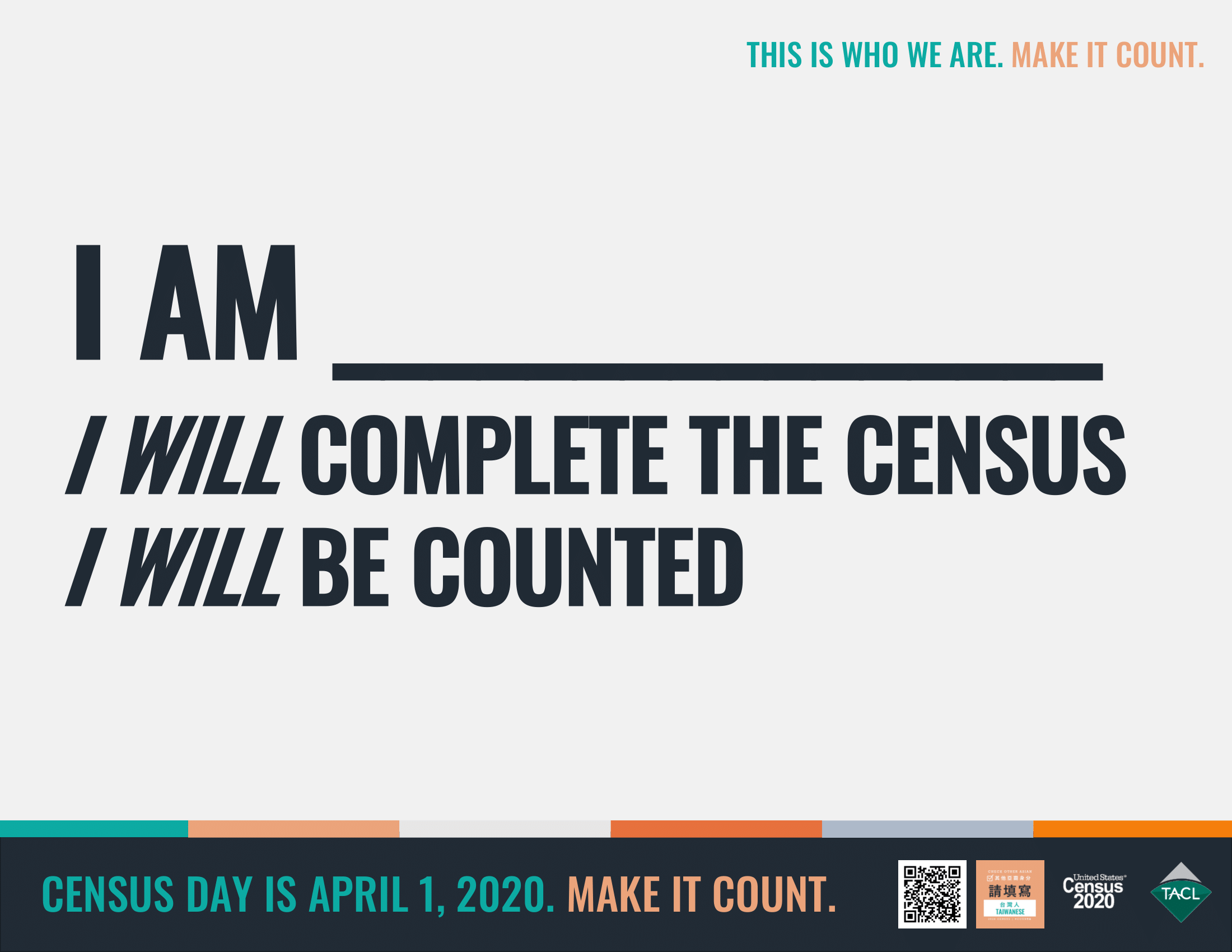 Census Day 2020
April 1 is Census Day, a key reference date for the 2020 Census. When completing the census, you will include everyone living in your home on April 1, 2020. Complete the Census now! Be counted and shape your future.
Why is the Census important?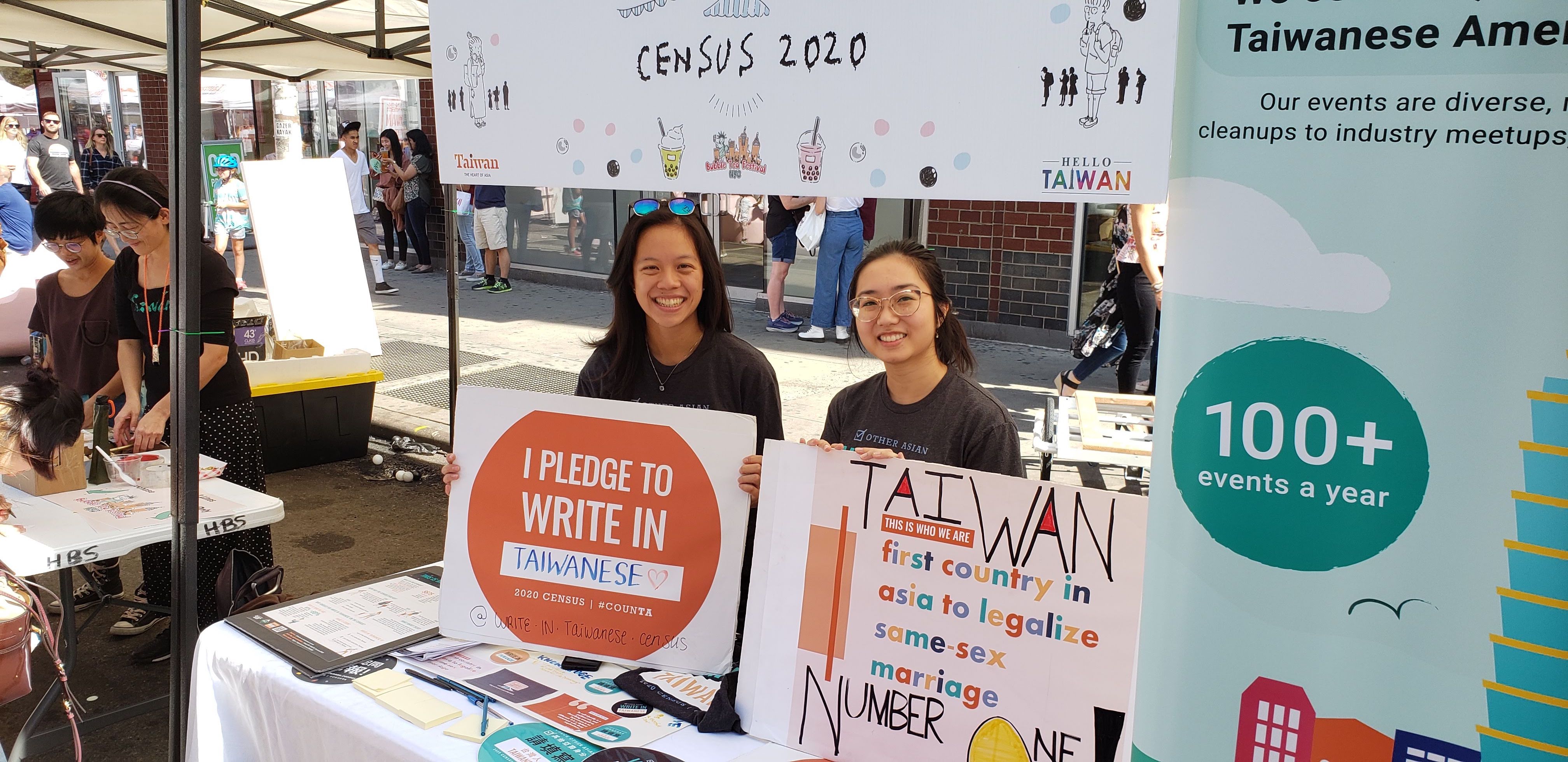 Federal Funding: 

The results of the 2020 Census will inform how hundreds of billions of dollars in federal funding flow into communities every year for the next decade—for hospitals, fire departments, school lunch programs, and other critical programs and services.

Redistricting: The results of the 2020 Census are used to adjust or redraw electoral districts, based on where populations have increased or decreased, helping ensure accurate government representation.
Business Decisions: Business owners rely on Census results to make decisions, such as where to open new stores, restaurants, factories, or offices, where to expand operations, where to recruit employees, and which products and services to offer.
Asian American Representation and Data Disaggregation
The Census Bureau released a

 

report

 

that points to some major barriers that, if left uncorrected, could lead to a

 

massive undercount of Asian Americans. This undercount would have severe consequences for Asian American communities, as well as governments, businesses, and nonprofit service providers.
Data disaggregation

 

refers to breaking down information into smaller subpopulations. Without data disaggregation, the most in need in our communities are overlooked. Asian Americans have significant

 

income

 

and

 

health

 

disparities that are invisible in aggregated data. Having disaggregated data about Asian Americans helps to form evidence-based policy around the distinct needs of these diverse communities and identify unique barriers to access of services and resources at the local, state, and federal level.
If your ethnicity is not represented on the Census form, write it in.
For instance, if you are Taiwanese, check 'Other Asian' and write in 'Taiwanese'.
For more information about our Census campaign and how to get involved, visit our parent organization, TACL's, website here.