For our October Member of the Month, we interviewed superstar member Kevin Dwan! Read on to learn more about him.
Tell us about yourself! It can be about anything – where you grew up, your professional background, your hobbies, etc.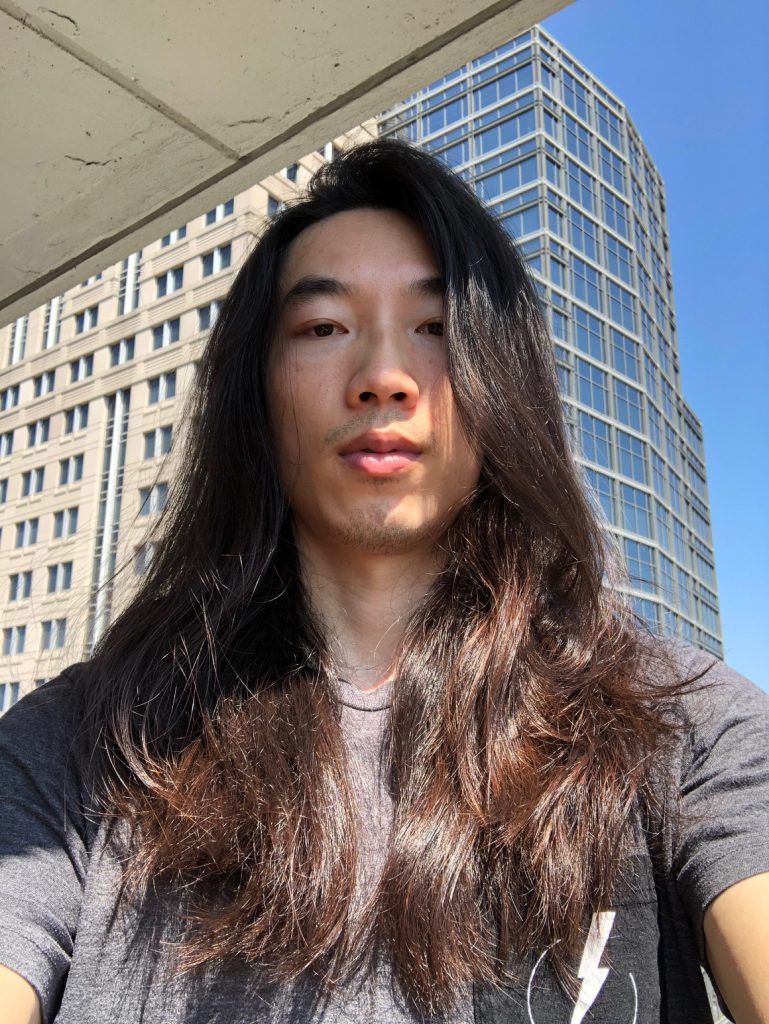 I'm Kevin and I moved here from San Francisco ~6 months ago. Other than a short summer in 2018, this is my first time living outside of California and I'd have to say I am loving NYC so far.
I've always wanted to check out NYC, and in the summer of 2018, I convinced my work to let me transfer here. I really enjoyed my time here, but at that time, I was working on a career pivot into software engineering and finally got an opportunity to formally move into my first software role. The caveat was that it was in Silicon Valley, so I told myself I'd go hard, learn fast, and find a way to get back here as soon as possible. I even grew out my hair, partially as a way of fending off distractions. This February, after some hard fought recruiting and negotiations, I managed to snag a role in NYC so I'm back, right in time for Covid ! 😂😂😢
Why did you join TAP? What are your favorite events?
I joined TAP because I wanted to make friends with people I knew I'd get along with! Especially when I was here in NYC for the first time in 2018, I told myself I wouldn't say no to anything and would get the full NYC experience. Some of my favorite events these days have been the dinner series and game nights which feel really interactive, even through Zoom!
If we wanted to hang out, where would we find you?
I suppose life is a little different during quarantine. Lately, I've been riding citibike up and down the west side. I also enjoy eating (and drinking) outdoors, often in k-town and throughout the city. The most notable restaurant I've tried is Maki Kosaka (suggested by my bougie colleagues) which is a spinoff from a Michelen starred restaurant, whatever that means! After quarantine, I really want to go to an EDM show at Brooklyn Mirage and check out Mission 😅😅(both for my first time). Don't judge me!
What's your favorite Taiwanese food and why?
Beef Noodle soup has and always will be pretty much my favorite food of all time. My momma has been making it my whole life and when you get started early on it, I guess there's no turning back. Pictured below, homemade soup from my momma 😍 😍 😍
I have also tried a bunch of different variations on it in Taiwan and in the states. Always looking for recommendations too!
What's your advice for newer members who want to get more involved?
Keep coming to different events. Relationships aren't built over night! It definitely can feel awkward at first, but strangers are just friends you haven't met! 🙄So corny, but true!