For our September Member of the Month, we interviewed superstar member Diane Hsiung! Read on to learn more about her.
Tell us about yourself! It can be about anything – where you grew up, your professional background, your hobbies, etc.
I grew up in Virginia Beach and graduated from the University of Virginia. Professionally, I am a project manager in the agency world and work on everything from web design and development to traditional advertising. In my free time I'm a foodie and love exploring the hidden gems in the city – I'm a local at several places at this point. In all honesty, my dream job is to be a food blogger, but I'll settle on professional cat petter as a close second. Check out my furbaby! IG: @mymy.milo
Why did you join TAP? What are your favorite events?
Before I moved to New York I was in DC for four years and had attended a handful of TAP events there. I knew Kevin Wong from university and he was actually the person that got me to go to my first TAP event here in the city. I mostly enjoy the happy hours and occasional fitness class. Speaking of which, I'm teaching this month's flexibility class! All proceeds will go to the NAACP Legal Defense Fund! #BLM
Tell us something cool that happened to you this past year.
This year has been quite a bust, but I find there's always something to be grateful for. For example, I've mastered making dalgona coffee and Milo and I have never been closer .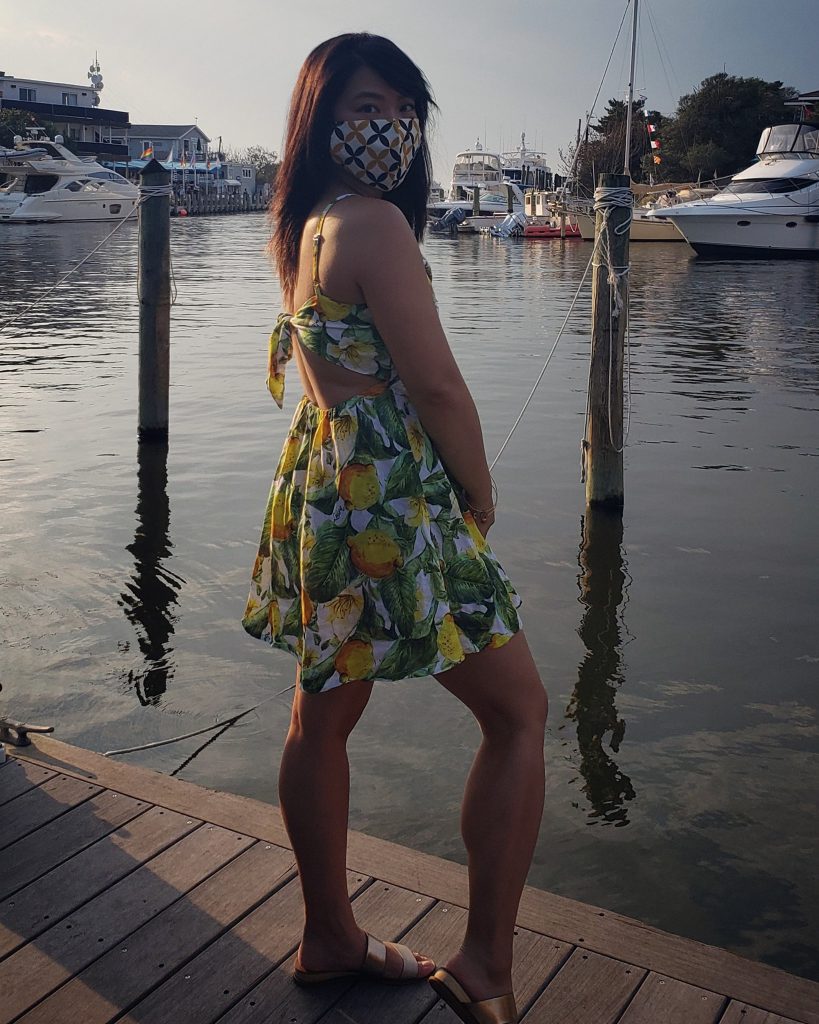 What's your favorite Taiwanese food and why?
I am in the 28th year of my bubble tea addiction and I don't plan on getting any help. The creaminess of a strongly brewed tea coupled with the QQ chewiness of the bubbles is just perfect. In my opinion, there's always room for bbtea. If bbtea doesn't count as a food then my vote will have to be for dan bing.
What's your advice for newer members who want to get more involved?
Put yourself out there! It may be scary at first and outside of your comfort zone, but everyone here is friendly and you'll find the people you vibe with in no time.