For our August Member of the Month, we interviewed superstar member Wesley Huang! Read on to learn more about him.
Tell us about yourself! It can be about anything – where you grew up, your professional background, your hobbies, etc.
I was born and raised in Great Neck NY where I lived until I was 18. For the next 8 years, I was out living in the Bay Area for school, working for Ernst & Young, and then back to grad school. I moved back to my hometown in June 2019 and have been here ever since. Professionally I guess I've always been more of the "quantitative consultant" sort of guy, but I don' really think that's my true calling. I THINK my true calling is more in the public sector/policy realm where I hope to use what I've learned in undergrad and grad school to supposedly make the world a better place. For my hobbies, I'm generally a big sports and games guy! I'm basically down to play any sport like basketball, volleyball, tennis, badminton, ping pong, etc. as long as it's not soccer or skiing (if we even count that as a sport). Games wise, I like playing video games like Counterstrike or board games like Settlers of Catan, Dominion, etc. Other than those two things, I'm also very down for just chilling, eating, drinking (maybe not now cause of #covid), hanging out, etc. Overall pretty easy going.
Why did you join TAP? What are your favorite events?
I joined TAP I think to not only make more friends/connections, but also hopefully establish a good core set of friends to hang out with more regularly. As I've relied solely on high school friends so far, I thought it was about time to expand my friend circle and my horizons. I've only been to two events, but both of them I thought were pretty good! I enjoyed the hip hop dancing event (I used to dance very poorly in college) and the dinner series event.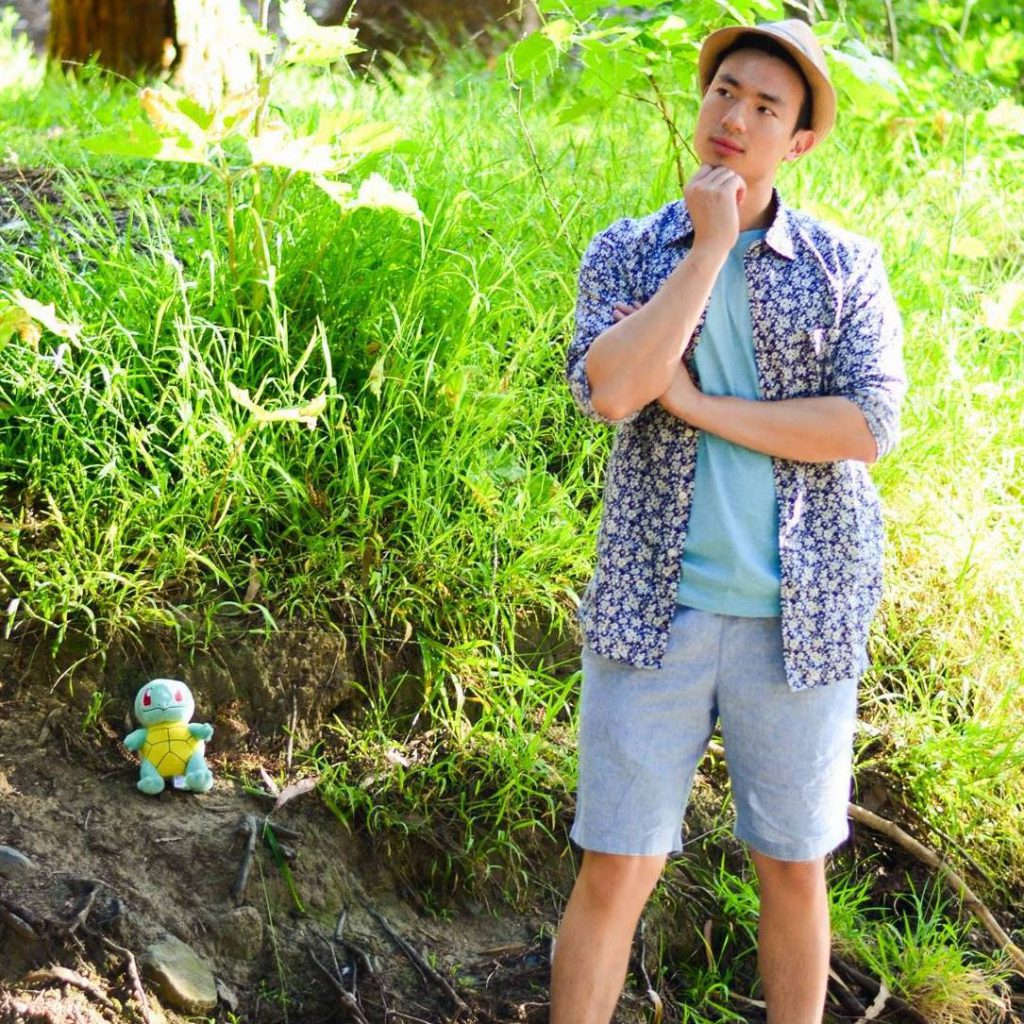 Tell us something cool that happened to you this past year.
With the whole covid thing it's been hard finding cool things to say haha. Not sure if you consider this cool or stupid, but in early March I went to Europe solo for a trip! Was originally going to go with another person but things got complicated cause of covid. I ended up going to Prague, Lisbon, and Madrid. All were fun, but at the same time a bit scary given the situation in Europe.
If we wanted to hang out, where would we find you?
These days, you'd probably find me on Steam somewhere playing games. Pre covid, you probably had a good chance of finding me at my local Barnes and Nobles reading epic fantasy books with a friend while eating a big cookie and drinking some tea LOL.
What's your advice for newer members who want to get more involved?
Even as I consider myself a new member, I guess I would say go to more events? It's hard for people to remember you unless you repeatedly interact and make yourself known. Building up the initial rapport for better or worse takes time.