This month, we interviewed super star member Jess Wu. Read on to hear more about her!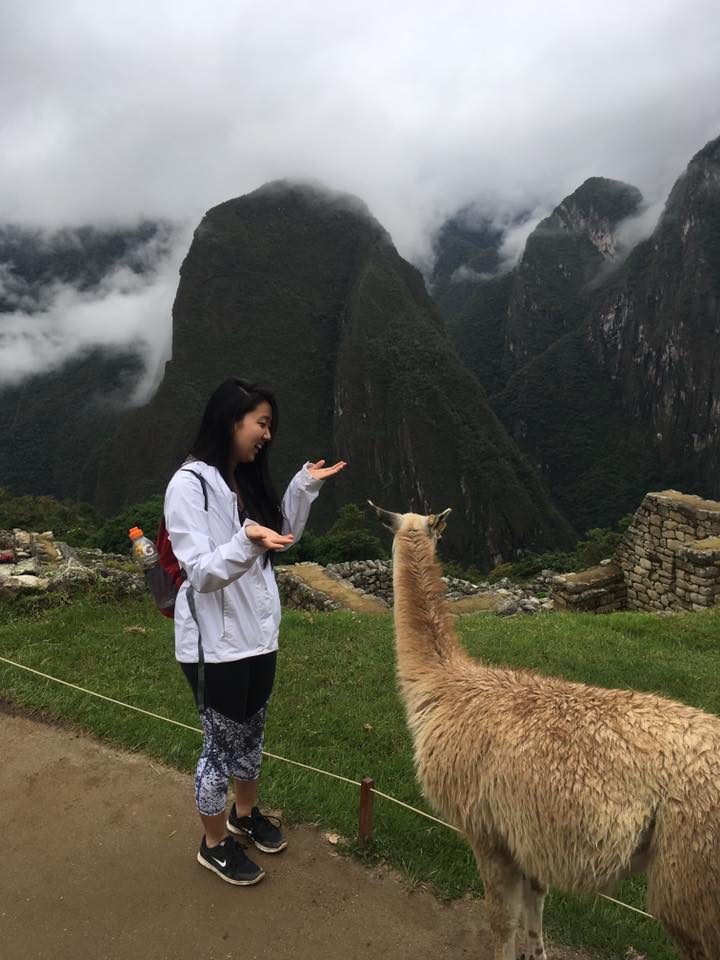 Tell us about yourself! It can be about anything – where you grew up, your professional background, your hobbies, etc.
Hi! My name is Jess Wu and I'm a 1st generation Taiwanese American woman raised on Long Island. I'm currently working as a Product Operations Manager at a healthcare tech startup called Calibrater Health in Flatiron. I love traveling, eating out (I mean, who doesn't?), the NYT Crossword (Mondays and Tuesdays only lol), and dismantling systematic oppression. If you have any restaurant recommendations or want to go to a protest together, hmu!
Why did you join TAP? What are your favorite events?
I wanted to meet new people! It's so much fun going to an event and hearing people's stories and making new friends. My favorite events are probably the ones centered around volunteering because the conversation is almost effortless when you're working towards a common goal. I'm an introvert so it's not always the easiest to form a bond with complete strangers, but volunteering definitely helps facilitate the conversation.
Tell us something cool that happened to you this past year.
During my vacation to Iceland this year, my best friend and I went to the Seljalandfoss waterfall, a really large waterfall with a natural walkway behind it. While chatting with a fellow tourist, we were given a tip to hike about 10 minutes North to another waterfall called Gljufrabuir. When we got there, we had to walk through a narrow canyon passage, in a shallow river and ended up at the base of the waterfall with a sliver of blue sky at the top. It was one of those "once in a lifetime" experiences.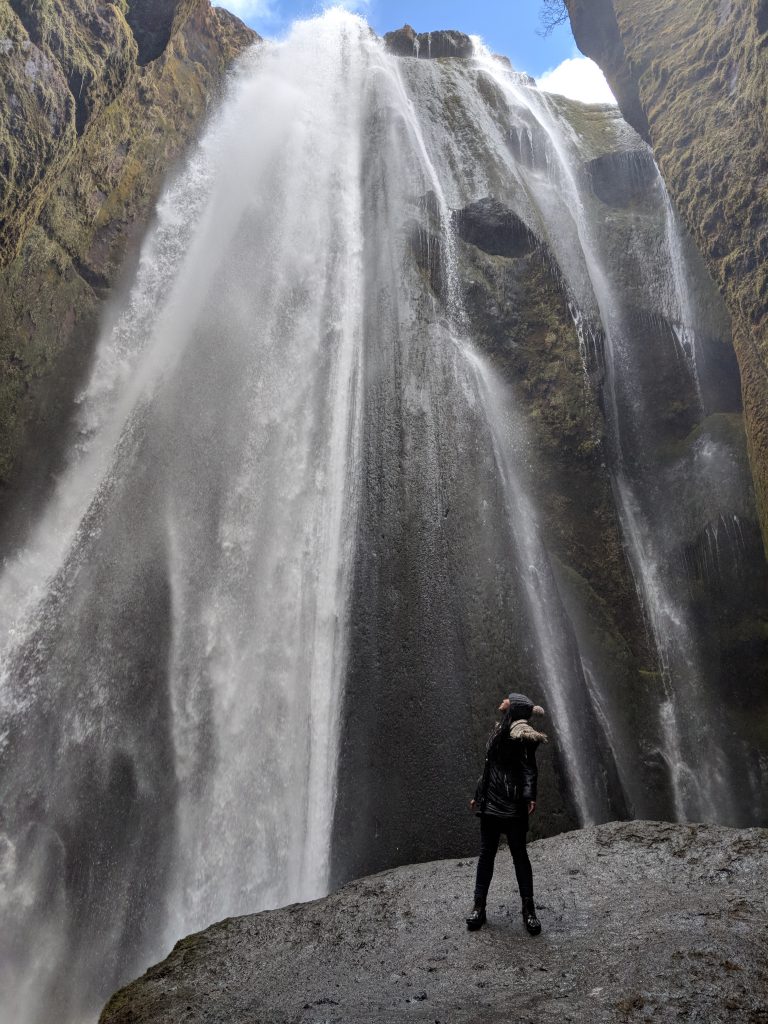 If we wanted to hang out, where would we find you?
Probably lost in the subways and 10 minutes late on my way to meet a friend for dinner and drinks.
What's your advice for newer members who want to get more involved?
Introduce yourself to a bunch of people! Everyone is incredibly friendly and happy to talk to new people. If you can, try to come to events consistently so you can build upon those new friendships! If you're ever feeling awkward, seek out a board member and they'll help ease you into the event.