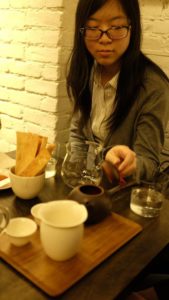 Member of the Month: Nicole Tai
Tell us about yourself! It can be about anything – where you grew up, your professional background, your hobbies, etc.
I grew up in the San Francisco Bay Area and first moved to the East Coast for college. Despite the humid summers and freezing winters, I've really come to like it here!
I currently work in higher-education publishing as an associate project editor. In my free time, I read (everything from YA fiction to the New York Times), attempt to brush up on my languages (Mandarin and French so far—I hope to eventually pick up Taiwanese!), and collect recipes to try out in my limited kitchen space.
Why did you join TAP? What are your favorite events?
I first learned about TAP a few years ago as a political intern for its parent organization, the Taiwanese American Citizens League. After moving to NYC, I began attending TAP-NY events as a way to meet people from around the city.
I've enjoyed all of the events I've been to so far, but some of my favorites include the oolong tea tasting at Té Company, dinners in Mandarin, and the group volunteer activities (Apex for Youth and New York Cares, for example).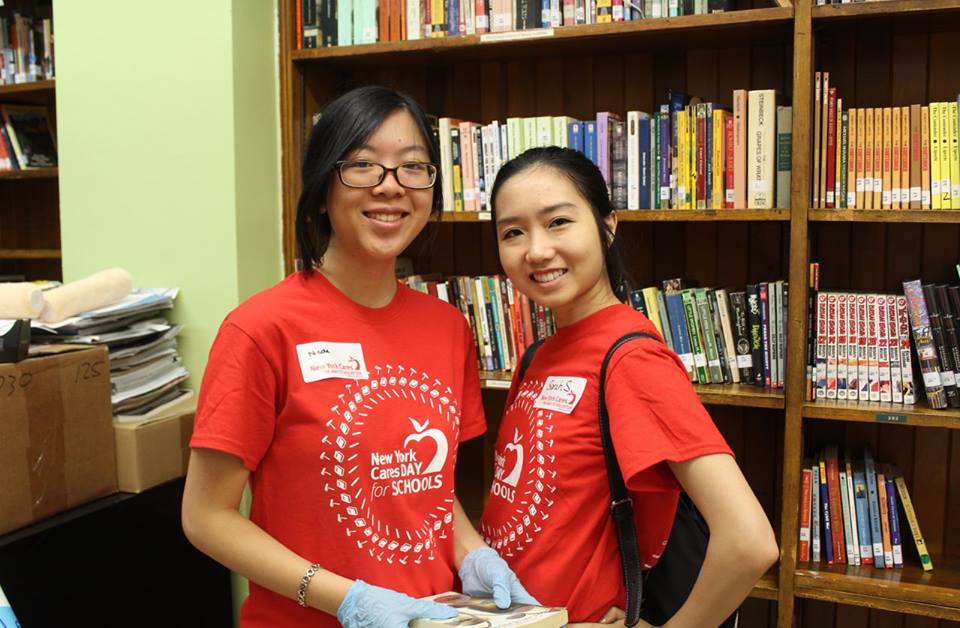 Tell us something cool that happened to you recently.
I haven't really traveled for a while (that's on my to-do list!), but I have spent the past year getting to know my adopted hometown! I've explored places in all five boroughs plus Long Island and have been lucky enough to score tickets to several free events around the city, most memorably an Off the Grid concert last October with the New York Philharmonic. I also love playing the tour guide for friends who come to New York—for example, my sister came to visit this past weekend, and we ended up traversing Astoria, SoHo, the West Village, Union Square, and Flushing for food and fun, all in the space of two days.
If we wanted to hang out, where would we find you?
Restaurants in Flushing/Queens, tea shops, or museums and historical sites around the city. On weekends, though, I rarely venture out of my neighborhood; you would be just as likely to find me running errands, browsing my local library, or, if I'm feeling particularly lazy that day, lounging around in my pajamas at home.
What's your advice for newer members who want to get more involved?
As with any organization, getting more involved with TAP is a matter of getting to know the people—both board members and attendees—who make all the programming possible! A good starting point would be to try out the different events that TAP has to offer, whether it's a dinner series or a volunteer outing. Once you find your niche, you'll likely start seeing familiar faces at those kinds of events, and you'll be able to bond with like-minded people that way.