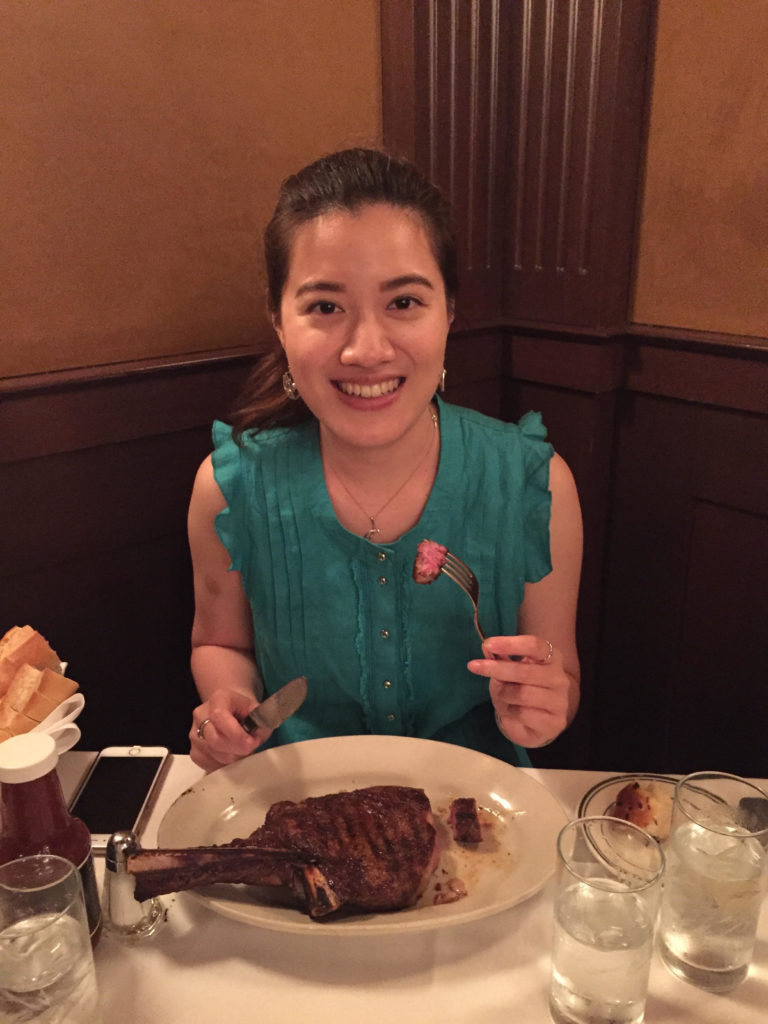 Member of the Month: Jocelyn Liang
Tell us about yourself! It can be about anything – where you grew up, your professional background, your hobbies, etc.
I'm an LA native and spent the first 24 years of my life in Southern California before moving to the Big Apple NYE of 2015. After dabbling briefly in retail finance as my first job, I quickly switched gears and entered the world of marketing agencies. When I'm not project managing my way through work, I'm constantly planning my next trip and researching travel deals. I'm hoping to pay another visit to Europe this year, (London or Paris) so holler if anyone spots any good deals! Aside from treating my case of travel bug, my favorite past time is eating good food in good company (#basic). But in all honesty, I have a real love for delicious eats and good brunch is one of the few things I'll wake up early for.
Why did you join TAP? What are your favorite events?
I had gone to a couple TAP events when living in LA and decided to check out TAP events when I moved to NYC because I had friends on board. Since then, I've met a bunch of fellow Taiwanese Americans with similar interests from all over the continent. I've enjoyed all the TAP events I've been to, including LNY banquet, ski trip, TAPpy hours and volunteer events.
Tell us something cool that happened to you recently.
I'm currently suffering from an intense case of the travel bug – in the past 6 months, I've traveled to Taiwan, Hong Kong, Switzerland, France, LA, SF, Seattle, Whistler, and more locally, Vermont.
If we wanted to hang out, where would we find you?
I've recently rediscovered my love for skiing, so I have been hitting the slopes whenever I can. When I'm not in the mountains, I'm likely eating my way through the city or binge-watching TV on my couch with a tub of ice cream.
What's your advice for newer members who want to get more involved?
Be proactive – come out to events and talk to the board members about your interest to get involved. Also, don't be shy and take advantage of the wide variety of events TAP offers.