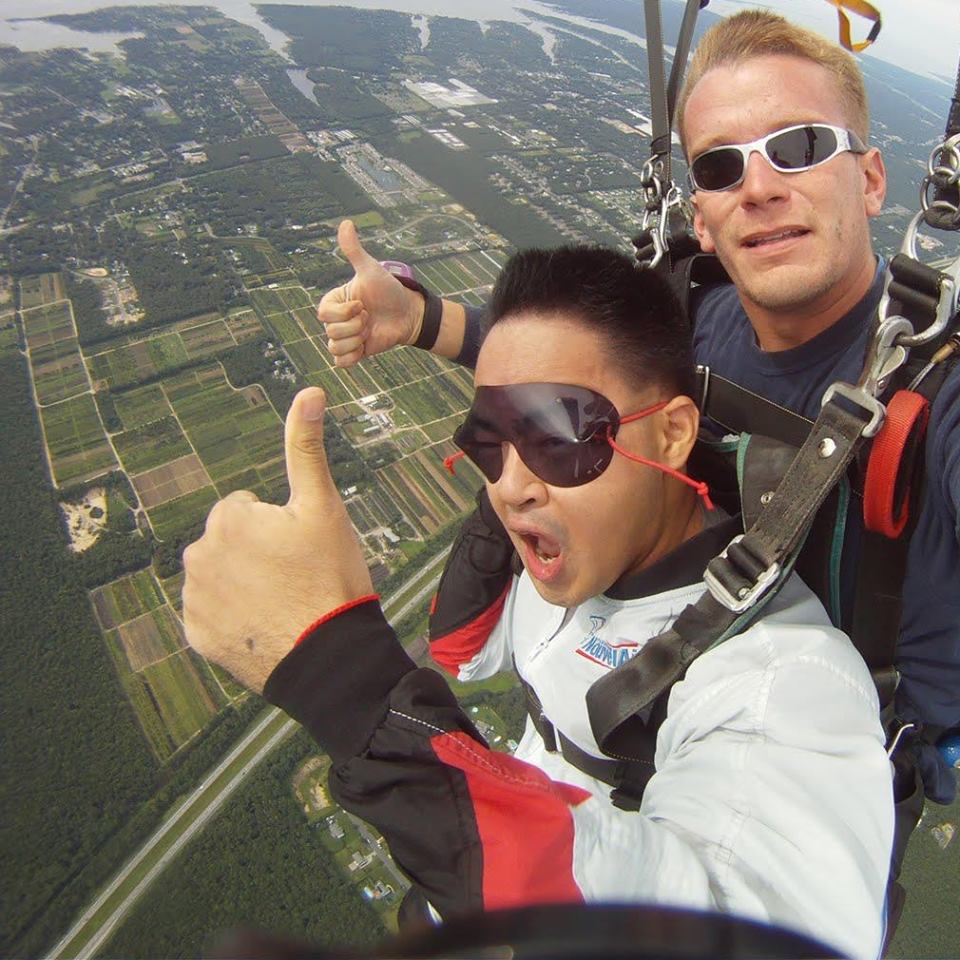 Member of the Month: William Lin
Tell us about yourself! It can be about anything – where you grew up, your professional background, your hobbies, etc.
I was born in Saudi Arabia then lived in Taiwan before coming to the United States. My fascination with detective novels/economic sleuthing took me into financial advisory work before I made the switch to mergers & acquisition related work. In other words, my career experience has ranged from checking under the skirts of companies to helping companies get married.
I am a thrill seeker with adventurer with a passion for culture/travel and am on a plan to travel the world and taste the world's best dishes.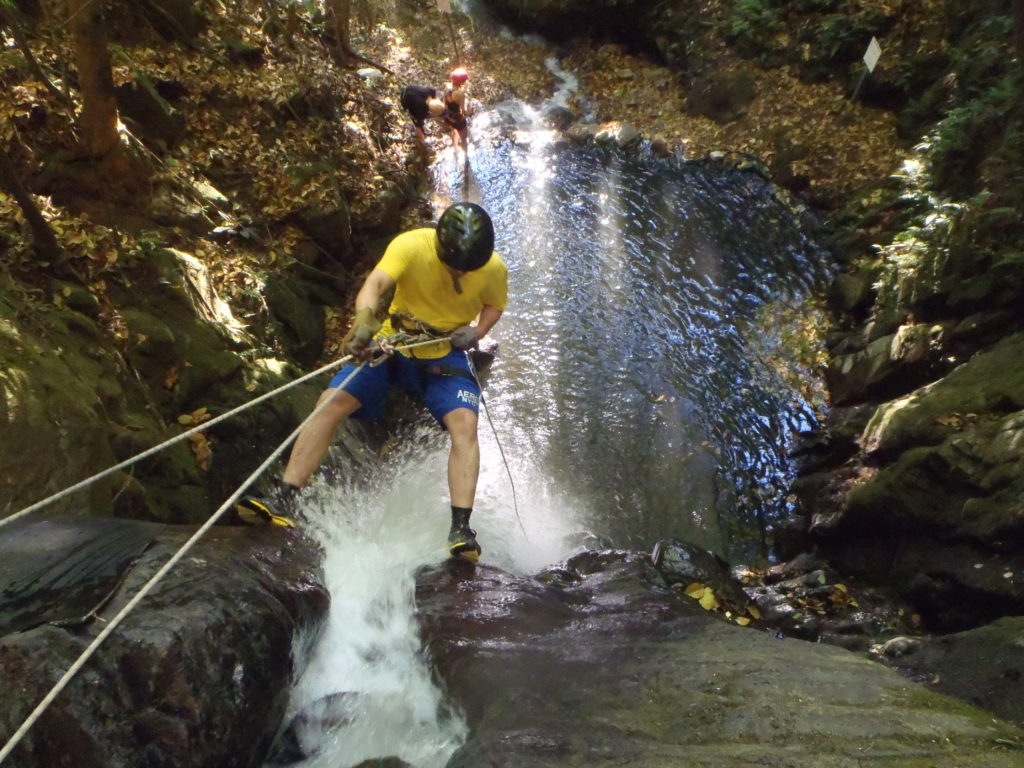 Why did you join TAP? What are your favorite events?
I joined TAP in 2015 and have joined the always enjoyed meeting new people whether it was through TAP Olympics or TAPpy hours and cooking events. I have also joined TAP volunteering events as I am a firm believer in the phrase that "It's not about what you get, it's about what you give", and have always enjoyed paying it forward through volunteering as a Big in Big Brothers Big Sisters or as a mentor in the iMentor program.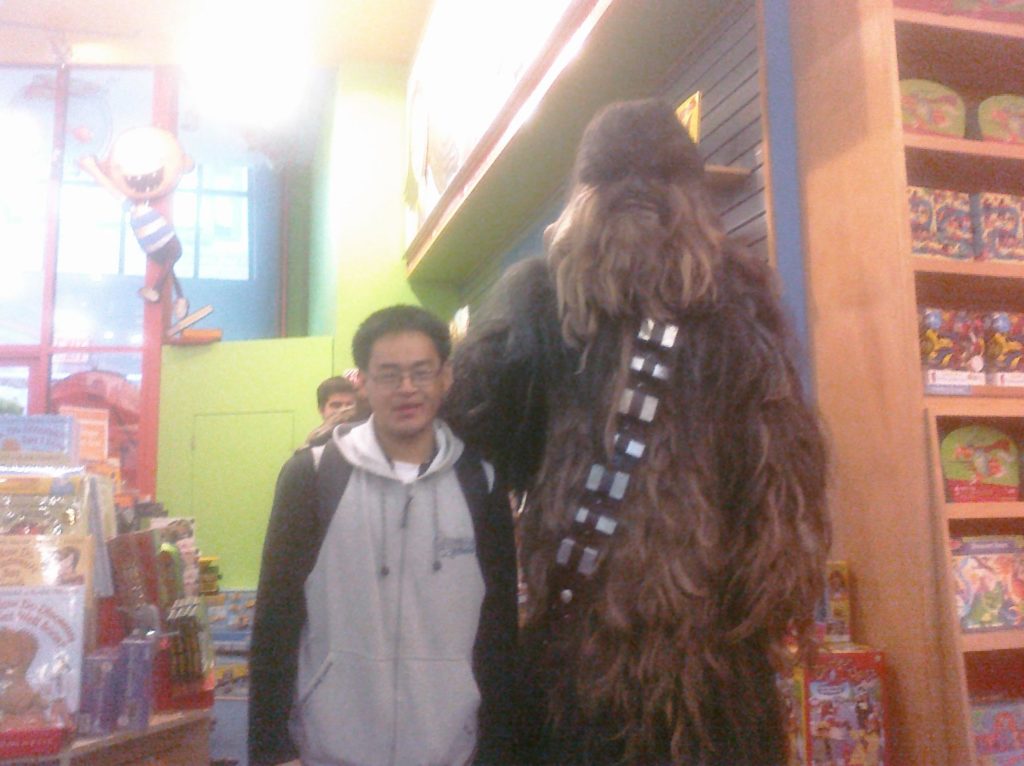 Tell us something cool that happened to you recently.
I had the pleasure of trying Taiwan's own award winning Kavalan Solist Vinho Barrique from Kavalan Distillery and also Japan's Yamazaki Single Malt Sherry Cask 2013. I am currently planning my next big adventure in Europe and Asia.
If we wanted to hang out, where would we find you?
You may find me on my quest to try New York's finest dishes – from street meat (Halal food) to stinky tofu in Flushing or ramen at Ippudo. You may also find me at the gym running the weight off.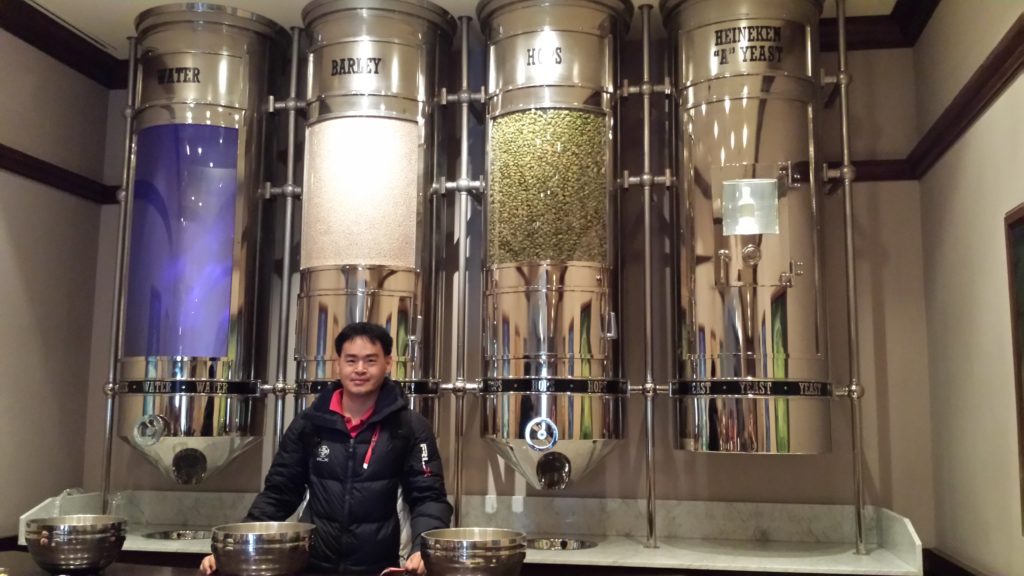 What's your advice for newer members who want to get more involved?
Newer members should not be afraid of reaching out to folks at the next event and scheduling coffee chats or meetups. They'll find that everyone is friendly and interesting, and share a common bond in appreciating Taiwanese culture.