TAP-NY is welcoming four new board members this month  – get to know them briefly below, and be sure to say hello at an upcoming event!
TAP-NY 2017 Treasurer: Jen Nguyen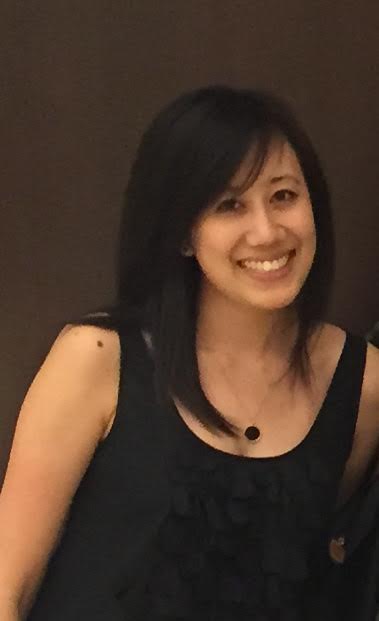 Hometown:  Sterling, Va
Favorite Thing About Taiwan:  The food!  Nothing beats the street stalls or night markets. I could easily eat stinky tofu (臭豆腐), oyster pancake (蚵仔煎), and minced pork rice (滷肉飯) for days!!
Favorite NYC Neighborhood:  I love the West Village because of its picturesque charm. That, and I'm a sucker for cute coffee shops and exposed brick.  And who knows, maybe one day I'll run into Chandler Bing at Central Perk.
TAP-NY 2017 Membership Chair: Joanne Wu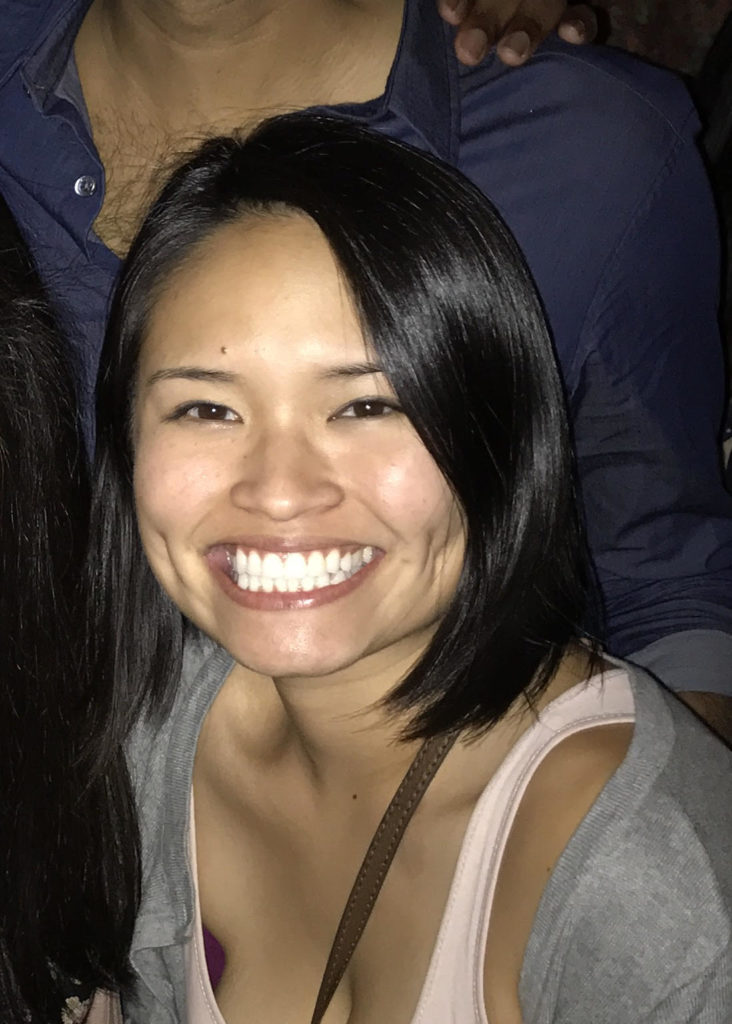 Hometown: SoCal
Favorite Thing About Taiwan: Nightmarkets
Favorite NYC Neighborhood: Gramercy
TAP-NY 2017 Tech and Content Chair: Kevin Wong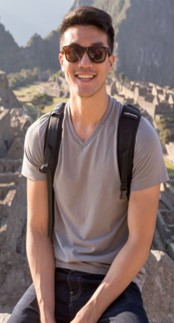 Hometown:  Rockville, MD
Favorite Thing About Taiwan:  People are very nice.  And the MRT is a work of art
Favorite NYC Neighborhood:  Chinatown during the day, ktown at night
TAP-NY 2017 Cultural Chair: Kristie Ku0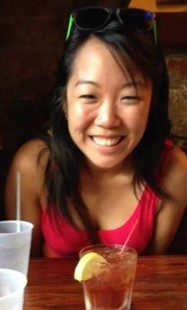 Hometown: Edison, NJ (whaddup Jersey reppin)
Favorite Thing About Taiwan: My family and the subway and the dou hua
Favorite NYC Neighborhood: West Village because I always get lost